Over the last month, I spent some time looking back on the articles written and once again I was amazed by the amount the Photoshop tutorials that were created over the last year. After looking them over I thought it would be great to list the articles again. So if you missed any, or just wanted to check some of them out again, now you can.
If you are Photoshop tutorial writer, start commenting on these articles so we can find your awesome tutorials, if they are what our readers are looking for, then we will share your articles. If you are looking for a place to create killer tutorials, we are excepting guest writers and staff writers to submit articles for publications. Please contact us for details!
The Best Photoshop Tutorials of 2013
There are over a 124 great tutorials for you to try out. Of course, these aren't the only ones created this year, but these are in my opinion the most helpful, the coolest, and the most impressive tutorials created in 2012. You will find a lot of beginner and intermediate level tutorials with a few advanced one mixed in. So have some fun and let us know what you think about these great tutorials.
Note: Images used throughout this collection are previews taken from a tutorial that was part of a previous tutorial collection. If you are the owner of these images or if you do not want your tutorial listed on any of our collections, please contact us and we can remove them.
15 of the Best Photoshop Tutorials Created in January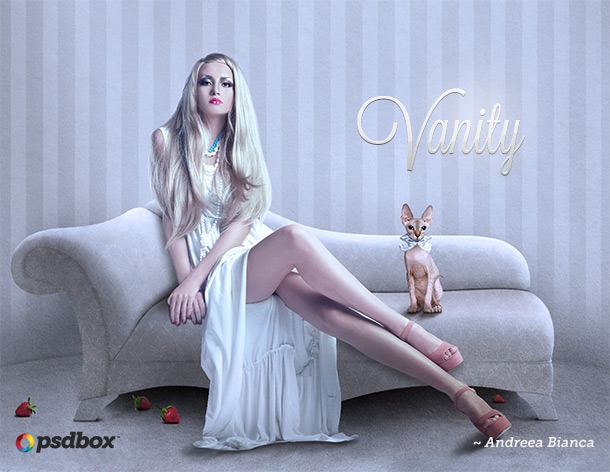 "January was a great month for Photoshop Tutorials! There were a lot of great tutorials After checking out the tutorials created that month, I couldn't narrow it down to just ten tutorials. So for the month of January, I have shared fifteen great tutorials ranging from beginner level through advanced level tutorials."
7 of the Best Photoshop Tutorials Created in February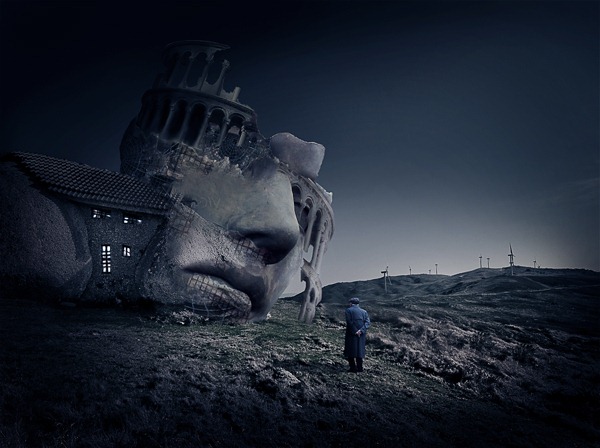 "February had a few great tutorials that I just had to share with you. These tutorials are mostly beginner level Photoshop tutorials, but you find a few intermediate tutorials mixed in. You have some retouching tutorials, a retro sign creation tutorial, a gradient map tutorial, and a few photo manipulation tutorials."
14 of the Best Photoshop Tutorials Created in March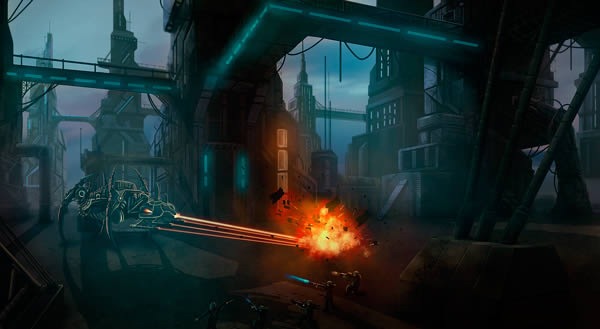 ""March was a great month for Photoshop tutorials. There were a lot of beginner and advanced level photo manipulation tutorials created. Out those created, I found 14 great tutorials for this month's collection. They are mostly beginner level tutorials with a few advanced tutorials for the advanced users."
11 of the Best Photoshop Tutorials Created in April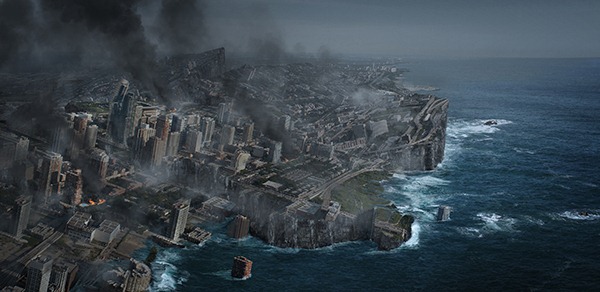 "April was a great month for Photoshop tutorials. There were a lot of beginner and advanced level photo manipulation tutorials created. Out those created, I found 11 great tutorials for this month's collection. They are mostly advanced level tutorials with a few beginner tutorials for those still learning Photoshop. Check them out, give them a try, and let us know what you thought in the comment section."
13 of the Best Photoshop Tutorials Created in May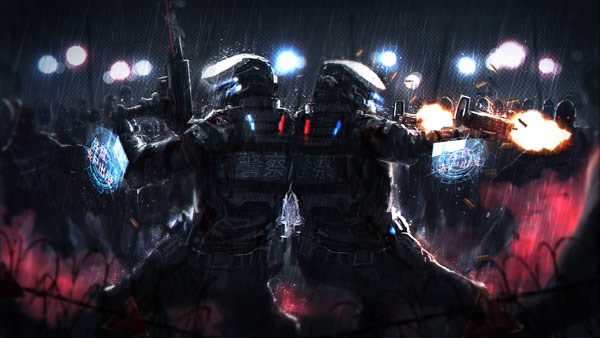 "May was a great month for Photoshop tutorials. There were a lot of beginner and advanced level photo manipulation tutorials created. Out those created, I found 13 great tutorials for this month's collection. They are mostly beginner level tutorials with a few intermediate and advanced tutorials for those looking for more challenging Photoshop tutorials. Check them out, give them a try, and let us know what you thought in the comment section."
10 of the Best Photoshop Tutorials Created in June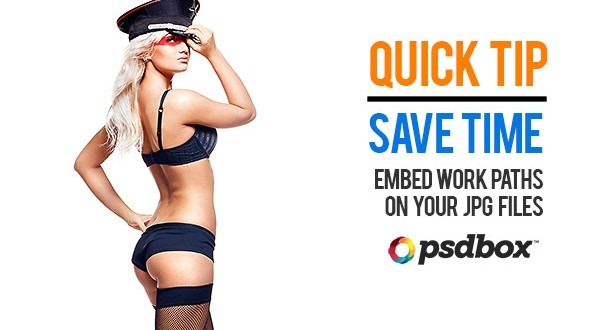 "June was another great month for Photoshop tutorials. There were a lot of beginner tutorials with a few advanced level photo manipulation tutorials created. Out of those created, I found 10 great tutorials for this month's collection. They are mostly beginner level tutorials with a few intermediate tutorials for those looking for more challenging Photoshop tutorials. Check them out, give them a try, and let us know what you thought in the comment section."
11of the Best Photoshop Tutorials Created in July
"July was a great month for Photoshop tutorials. There were a lot of beginner, intermediate, and advanced level photo manipulation tutorials created. Out those created, I found 11 great tutorials for this month's collection. There are a mixture of beginner and advanced level tutorials with a few intermediate tutorials for those looking for something a little more challenging than beginner level Photoshop tutorials. Check them out, give them a try, and let us know what you thought in the comment section."
10 of the Best Photoshop Tutorials Created in August
"August was a great month for Photoshop tutorials. There were a lot of beginner, intermediate, and advanced level photo manipulation tutorials created. Out those created, I found 10 great tutorials for this month's collection. There are a mixture of beginner and advanced level tutorials with a few intermediate tutorials for those looking for something a little more challenging than beginner level Photoshop tutorials. Check them out, give them a try, and let us know what you thought in the comment section."
12 of the Best Photoshop Tutorials Created in September
"September was a great month for Photoshop tutorials. There were a lot of beginner, and intermediate level photo manipulation tutorials created. Out of those created, I found 12 great tutorials for this month's collection. There are a mixture of beginner and intermediate level tutorials for you to try out. Check them out, give them a try, and let us know what you thought in the comment section."
12 of the Best Photoshop Tutorials Created in October
"October was a great month for Photoshop tutorials. There were a lot of beginner and intermediate level photo manipulation tutorials created. Out of those created, I found 12 great tutorials for this month's collection. There are a mixture of beginner and intermediate level tutorials for you to try out. Check them out, give them a try, and let us know what you thought in the comment section."
7 of the Best Photoshop Tutorials Created in November + Bonus Tutorials
"November was a great month for Photoshop tutorials. There were a lot of beginner and intermediate level photo manipulation tutorials created. Out of those created, I found 7 great tutorials for this month's collection. There are a mixture of beginner and intermediate level tutorials for you to try out. I also found two great tutorials on Pixelmator worth checking out. Check them out, give them a try, and let us know what you thought in the comment section."
12 of the Best Photoshop Tutorials Created in December
"December  was a great month for Photoshop tutorials. There were a lot of beginner and intermediate level photo manipulation tutorials with a few more advanced tutorials created. Out of those created, I found 12 great tutorials for December. Check them out, give them a try, and let us know what you thought in the comment section."
Please follow and like us: