Disclosure: We are a professional review site that receives compensation from the companies whose products we review. We test each product thoroughly and give high marks to only the very best. We are independently owned and the opinions expressed here are our own.
It's now September, so its time for Evolutionary Designs' monthly Photoshop Tutorial collection. July and August were busy months so some of our regular articles were not posted on time. With that being said, we will have two months worth of Photoshop tutorial collections post up as quickly as we can.
As with previous collections, we look for only the best Photoshop tutorials created each month. Not just a large collection of all the tutorials created during the month. There are plenty of other design sites doing that. At Evolutionary Designs, we choose to share only articles that are helpful to our readers or just plain cool.
If you are Photoshop tutorial writer, start commenting on these articles so we can find your awesome tutorials, if they are what our readers are looking for, then we will share your articles. If you are looking for a place to create killer tutorials, we are excepting guest writers and staff writers to submit articles for publications. Please contact us for details!
Photoshop Tutorials Created in July
July was a great month for Photoshop tutorials. There were a lot of beginner, intermediate, and advanced level photo manipulation tutorials created. Out those created, I found 11 great tutorials for this month's collection. There are a mixture of beginner and advanced level tutorials with a few intermediate tutorials for those looking for something a little more challenging than beginner level Photoshop tutorials. Check them out, give them a try, and let us know what you thought in the comment section.
Note: Images used throughout this collection are previews from each tutorial. If you are the owner of these images or if you do not want your tutorial listed on any of our collections, please contact us and we can remove them.
Create a Cute Zombie Illustration in Photoshop

"Zombies have been a staple of science fiction and horror films for decades. Recently, the T.V. show "The Walking Dead" renewed the public's interest in these gruesome creatures. While "The Walking Dead's" interpretation of zombies is quite scary and horrific, in this tutorial, Liran Szeiman will show you how to create a cute zombie illustration that might be more appropriate for less mature audiences. This tutorial also includes a speed painting video that demonstrates the entire process." This is an intermediate level tutorial.
How to Create a Panorama Using Photoshop and Lightroom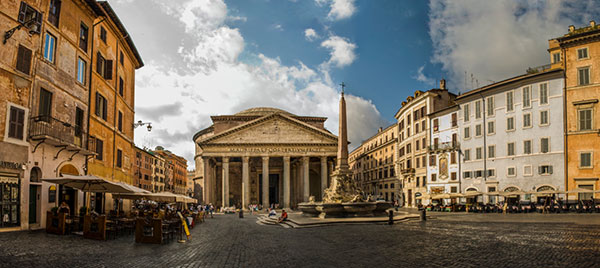 "Adobe Lightroom is a great tool for helping photographers to manage their photo libraries. In this tutorial, we will show you a seamless workflow for creating a panoramic photo using both Photoshop and Lightroom. We will begin by selecting several photos in Lightroom, we will then show you how to merge those photos together in Photoshop, and finally, we will show you how to apply some adjustments to the final image in Lightroom." This is  a Beginner level tutorial but you need have access to Adobe Lightroom and know how to use it.
Create a Heart-Warming Wildlife Illustration in Photoshop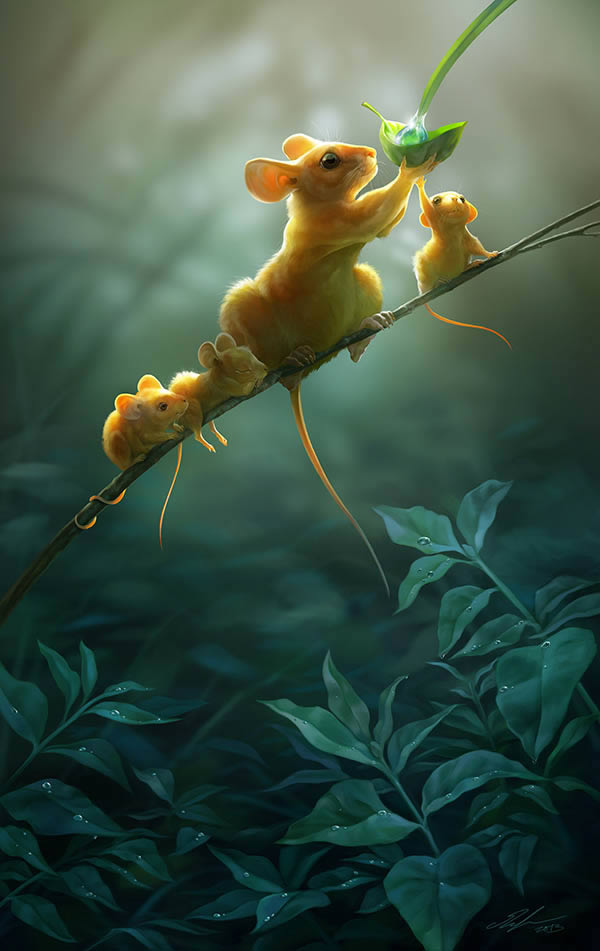 "When illustrating a scene, it is important to think about several factors including lighting, depth of field, and color. You can also enhance your illustration by conveying an emotional message. In this tutorial, Therese Larsson will show you how to create a heart-warming wildlife illustration using a variety of digital illustration techniques" This is an advanced tutorial and you need to have some sketching skills to complete this tutorial.
The Ultimate Guide to Adjustment Layers – Curves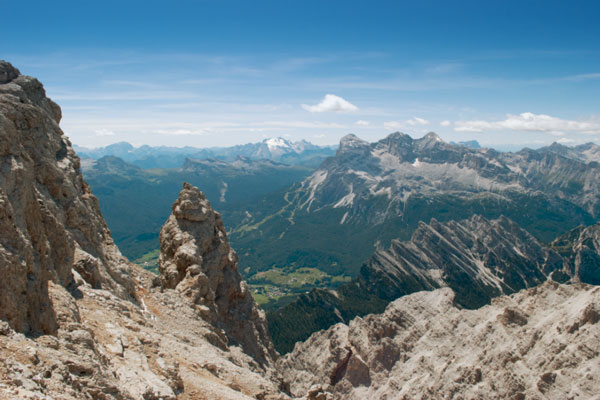 "Most of you are probably aware of the Curves Adjustment in Photoshop. Curves allows you to adjust the tonal values in a photo, increase or decrease the exposure, as well as make manual, semi-automatic, or automatic color corrections to images. In this tutorial, we will give you a comprehensive explanation of the Curves Adjustment in Photoshop so that you can understand all of its functions." This is a beginner tutorial video.
Create a "Middle-Earth" Inspired Landscape in Photoshop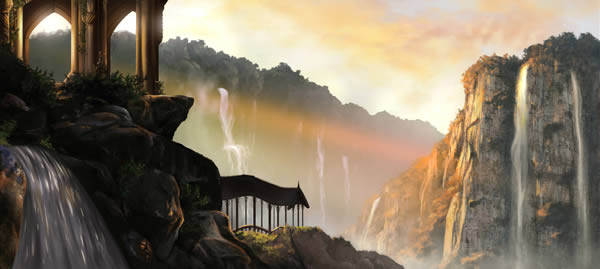 "In this tutorial, we will show you how to create a lush and vibrant "Middle-Earth" inspired landscape in Photoshop"  This is another advanced tutorial where you need sketching skills.
How Clipping Masks Work in Photoshop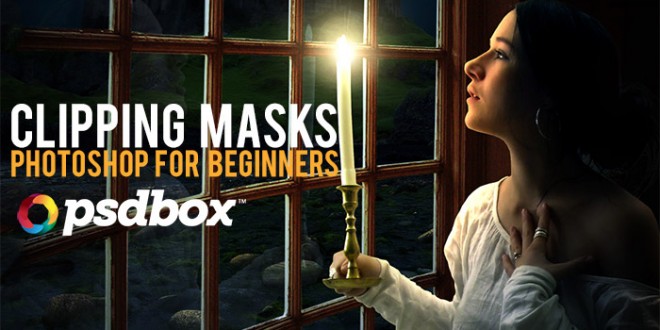 "When you use an adjustment layer, by default it affects every single layer below it. In order to only affect the first layer below the adjustment layer, you must clip that adjustment to the layer below. In this video I will show you how clipping masks work with a practical example so you can under stand it better."  This is a beginner video tutorial.
How to use the Lighting Effects Filter in Photoshop CS6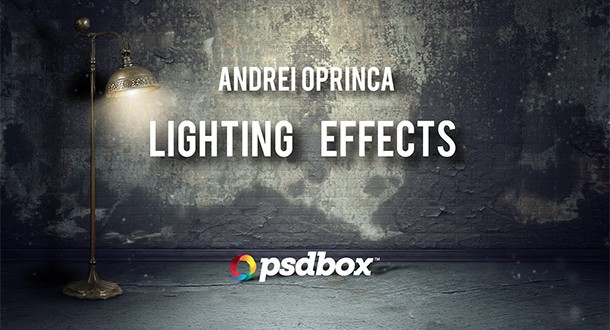 "Photoshop filters that I use a lot in my manipulations is the Lighting Effects. I think it's a very versatile filter that can enhance pretty much any image if used correctly. In this short tutorial I will show you with a practical example, the settings that this filter has and how they work." This is a beginner video tutorial.
Working With Alpha Channels In PS CS6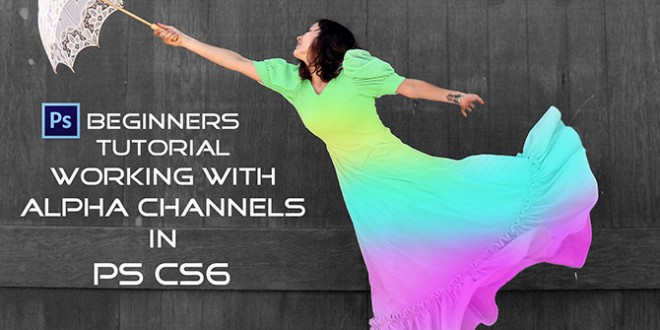 "promised we are back to continue the discussion about the channels, and today we'll enter in the world of a mighty channel, the alpha channel. Photoshop has one other type of channel: alpha channels. Their job is to store selections so you can use or edit them later."  This is a beginner level tutorial.
Advanced Compositing – Redefining Time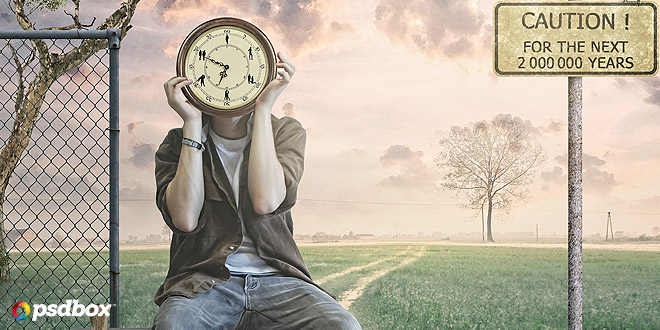 "artwork earned me the first daily deviation on deviantART and the first time I made it public was on a workshop in Barcelona. This tutorial is a bit extensive, it's almost 2 hours long and it covers a lot of details and tips. I hope you like it." This is an intermediate tutorial.
Digital Painting Lesson: Paint a Scary Zombie Cat Using Photo Reference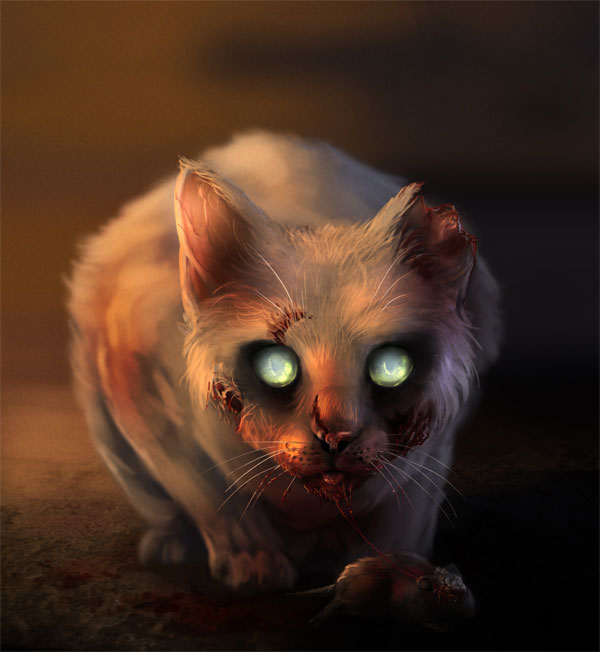 "Today you'll be learning the incredibly useful skill of digital painting using a photo reference. This is a fantastic method to learn the basics of digital painting, and can really improve your design skills." This is a intermediate level tutorial.
The Creation Process of "Urbanized" Photo Manipulation in Photoshop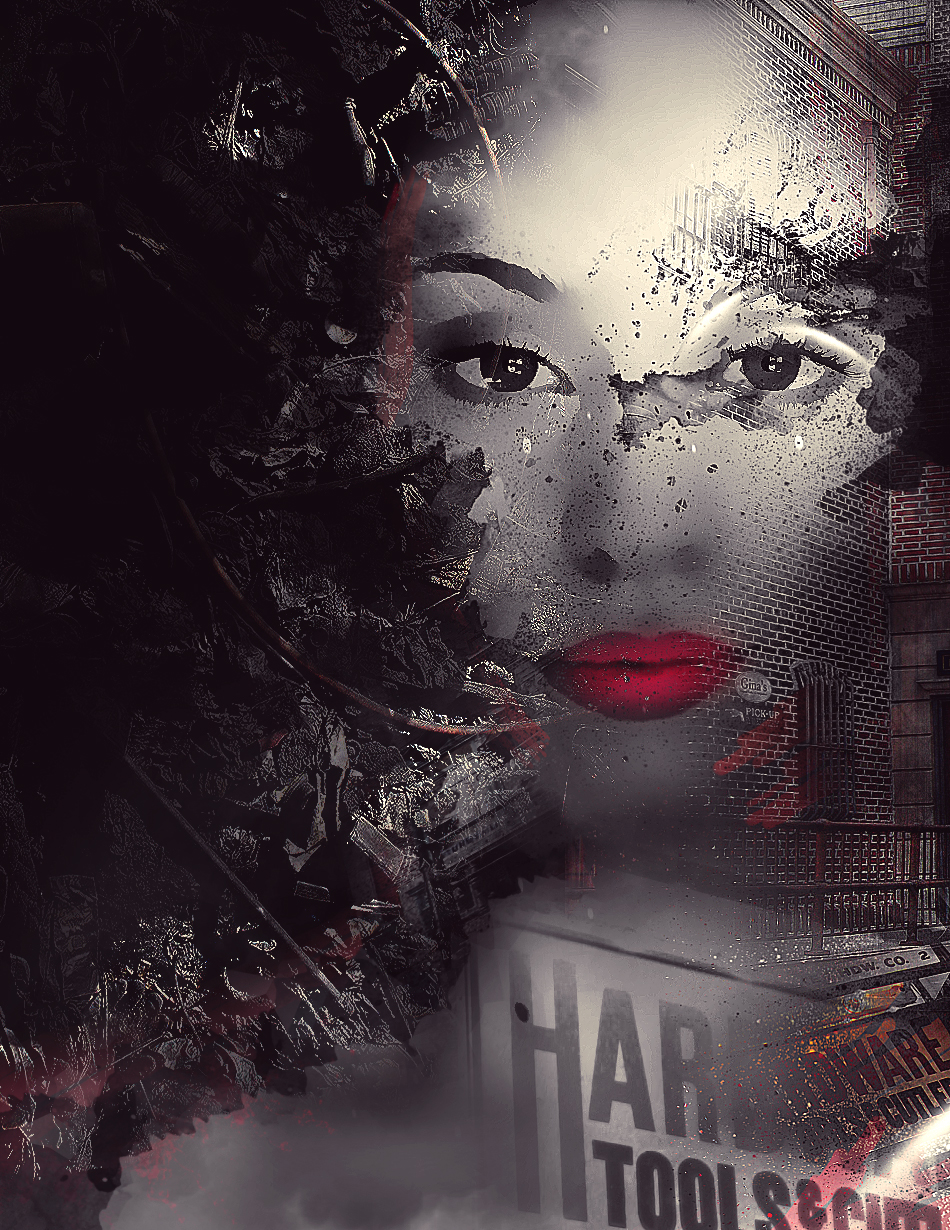 "In this tutorial, I will show you the process of creating this "Urbanized" photo manipulation in Photoshop. The concept behind this work is that human is increasing living in a confined urban space and being consumed by the endless expansion of the cities." This is an intermediate tutorial.
Please follow and like us: