Image by element321 via Flickr
One of my favorite tools as a designer is Adobe Photoshop CS4. Photoshop is powerful software tool for correcting digital images and working with abstract projects. I use Photoshop from editing personal photos to design projects. This tool can do almost anything you want. If it does not do something you want, you can can create macros and actions to create the same effects over and over again on other projects.
I have been using Photoshop for over a year now, and I still haven't learned everything. At least once or twice a month I try and learn  new techniques. Books and classes work great for the basics if you have the time. But, one of the easiest and fastest ways to learn Photoshop is through online tutorials. I prefer video tutorials but there are a lot of walk throughs out there that can help with less popular, but needed training in Photoshop
I have compiled a list of some the best Photoshop training sites out there. These are updated daily and they have everything from basic training to advanced training sessions with some of the best Photoshop professionals out there. Tell me what sites you use? I will add them to my next list I create.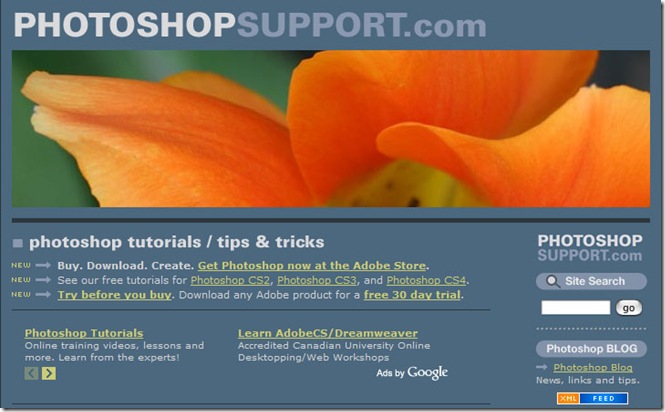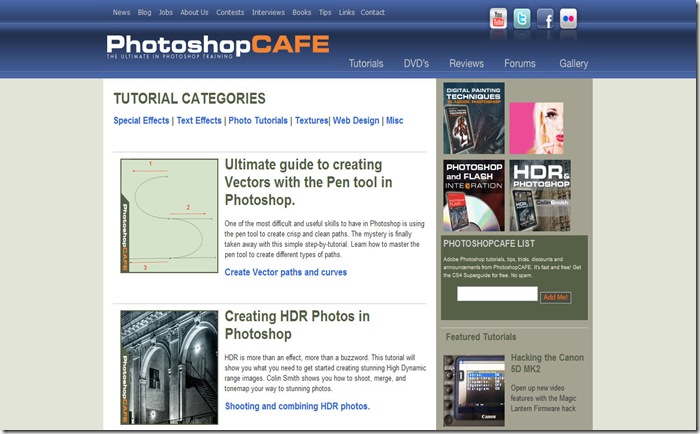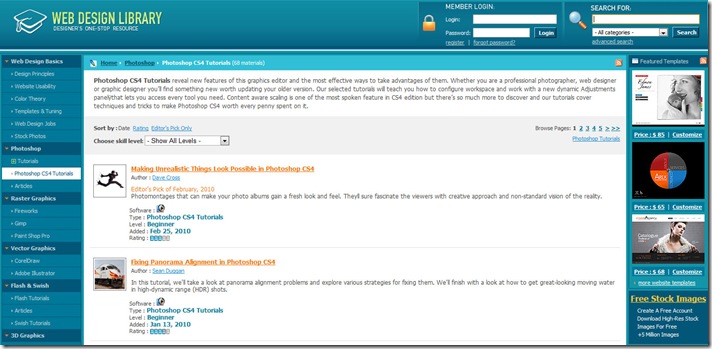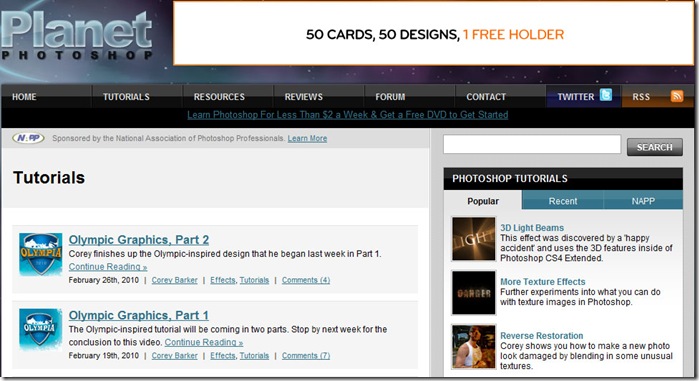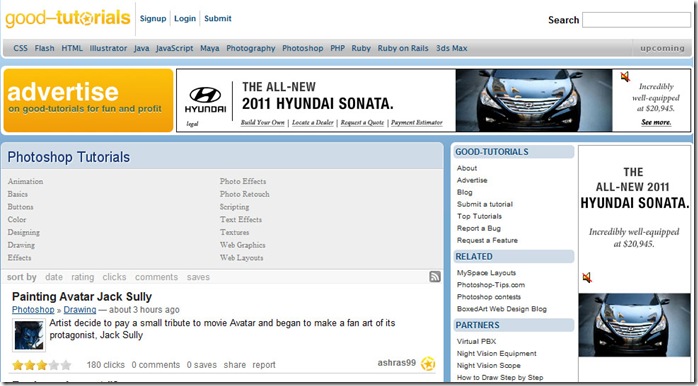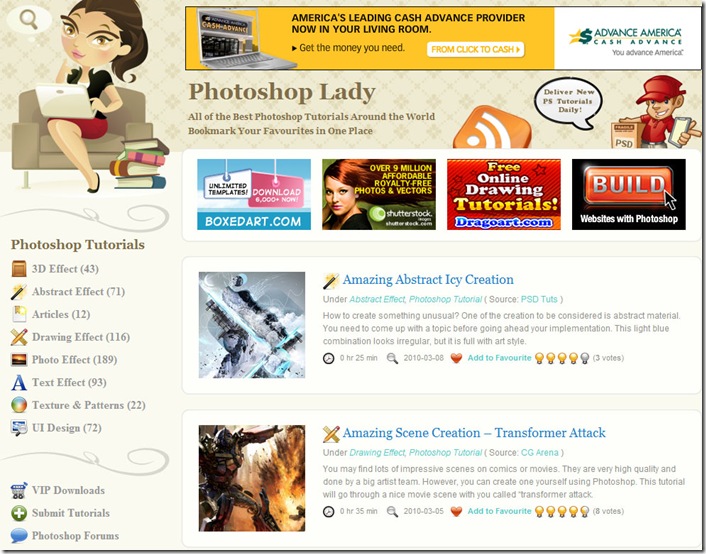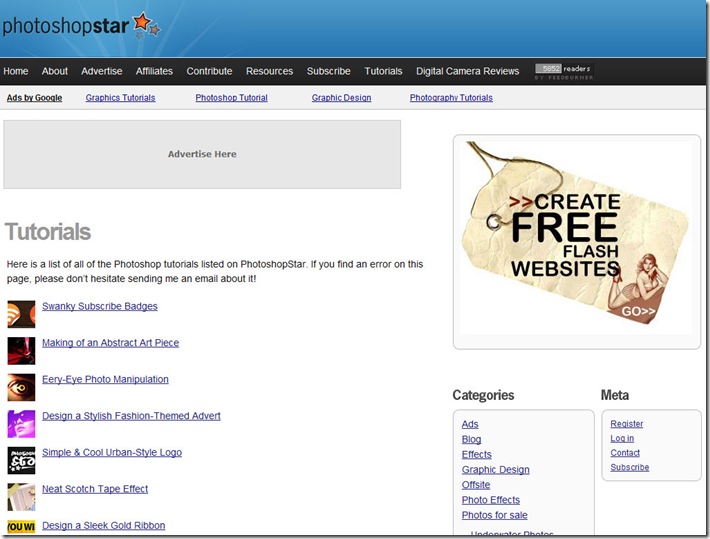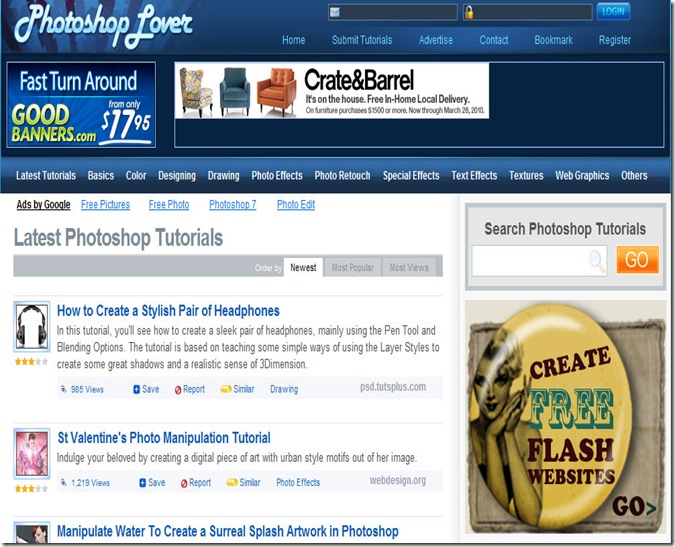 Please follow and like us: