Disclosure: We are a professional review site that receives compensation from the companies whose products we review. We test each product thoroughly and give high marks to only the very best. We are independently owned and the opinions expressed here are our own.
The Limited Time Discount Period is Almost Over!
From August 8th through August 31st  ReStyle will be on sale for $29.99 with this discount code: restyleit. After that the plugin will retail for $49.99. If you want to try before you buy, you can download ReStyle or any other plugin from Topaz Labs, they will give you a fully function version for 30 days for you to try out.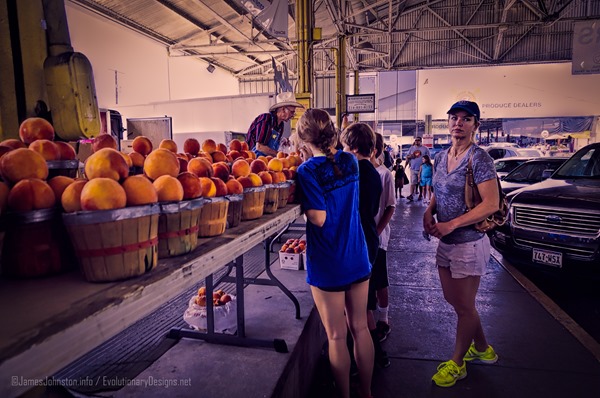 Topaz ReStyle
ReStyle comes with over 1000 styles and presets. To make life easier for the user, the styles are categorized by types of photography.
I've been using ReStyle since beta, and I have to say, it's a great plugin. Its not my favorite, but I do find the plugin useful. I use it, when I want to change the look the image and give it a more lomography look to the image. Here's a few images that I worked out pretty well the new plugin.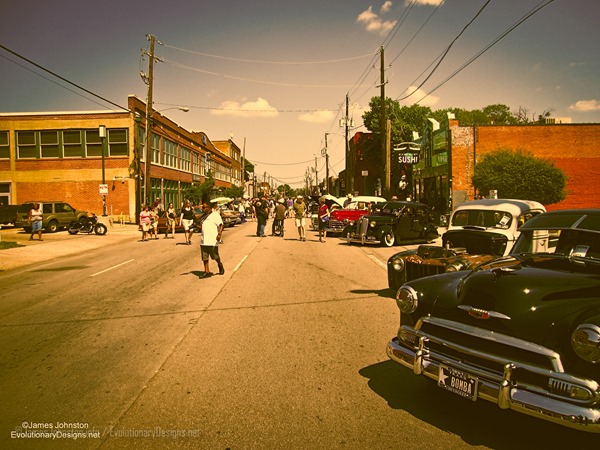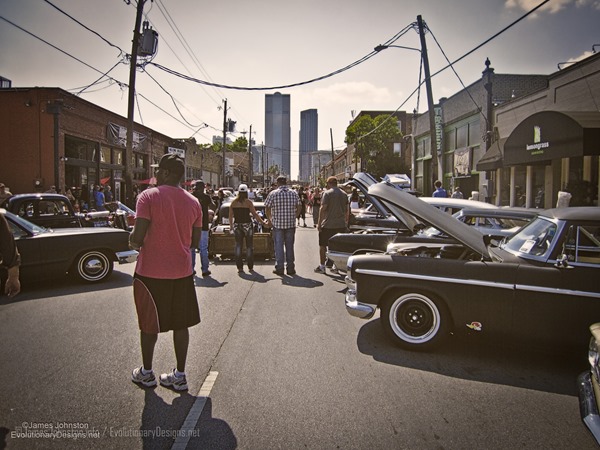 See the Topaz ReStyle Review
To see my review, check out it on my review from earlier this month.  I have also opened it for community ratings and comments. So head on over their
Please follow and like us: