Topaz Labs does it again! On August 8th, 2013 they will be releasing another great plugin that will take your post post processing  to the next level.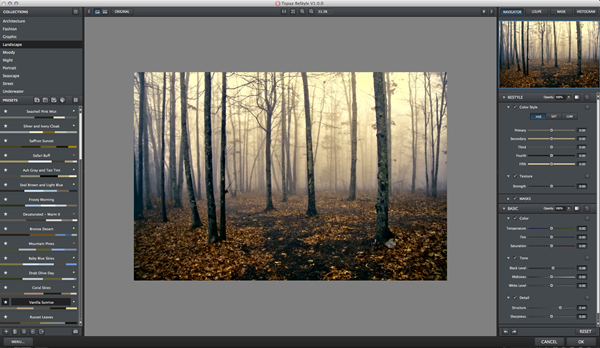 The new plugin from Topaz Labs is ReStyle. ReStyle is a creative/artistic plugin that offers different styles that can change look of your images just by changing the color palette.
The plugin comes with over 1000 styles and presets. To make life easier for the user, the styles are categorized by types of photography.
First Thoughts on Topaz ReStyle
About a week ago I was given a pre-release version of ReStyle to test out. And I have to say this version works well. Its easy to use and it can transform most images in to an artful and retro image.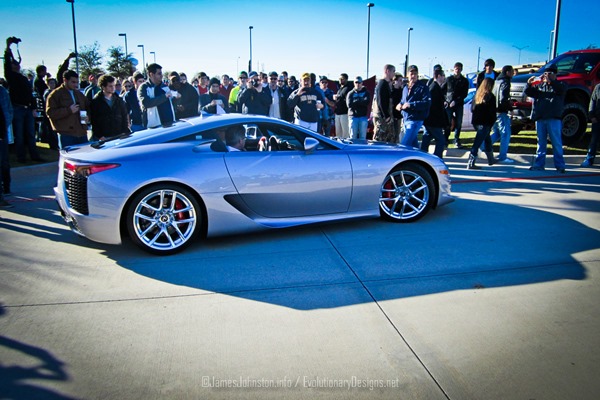 The above image was taken at a car show in the early morning causing the image to be washed out in blue.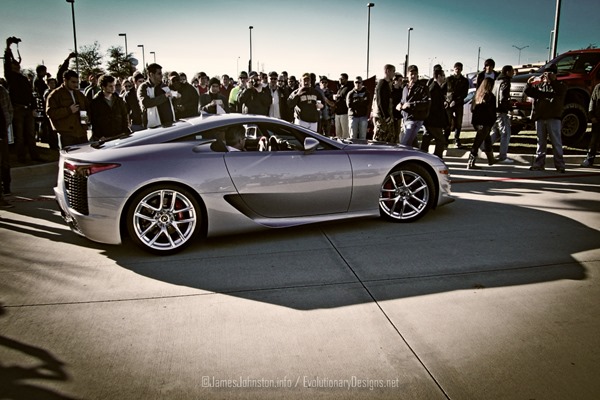 After processing the image with Adobe LIghtroom I used a landscape filter to give it more of a darker look. But I found by looking through the different filters and presets, thereare several that look great and I could spend a good deal of time finding more favorites.
On Thursday August 8th, Topaz will be releasing a release version to its website. Once I get my hands on that version, I will test the plugin and do a review of the plugin. Also, make sure to check back on this article, topaz will being selling their new plugin at a discount for a limited time. On that date, I will add the discount code and a link to the article. I will also add the links and discounts to the review once it goes live.
From August 8th through August 31st  ReStyle will be on sale for $29.99 with this discount code: restyleit. After that the plugin will retail for $59.99.
Please follow and like us: