With any creation comes the right to adding the creator's right to add their name/signature to it. And writing is no different. Authors and journalist put their name on their work everyday. So why should it be any different for small blogs?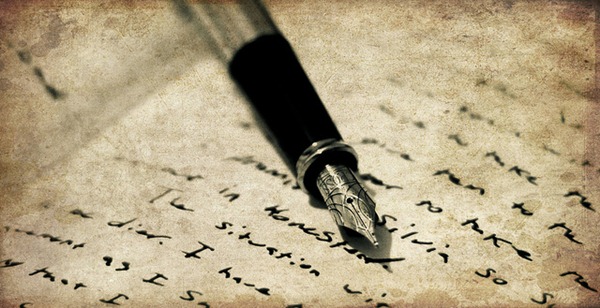 So if you are thinking that every blog article lists the author of each article, then you are right it does. But that author tag isn't the same as adding your signature to every piece of work you create. Adding a signature is a way to tell your readers about yourself and the other authors on your blog. If you add the right information (like links to your own site/social media profiles) you can build traffic and backlinks to your other sites/pages.
One way to add an author bio to your site is by using the Author Box for WordPress. Most new and premium themes take advantage of the WordPress user bio and creates an author box for each article created.
Adding an Author Box to WordPress
If your theme doesn't come with an author box or the one that comes with your theme isn't what you are looking for in an author box, you can either create your own author box or add an author box wordpress plugin.
Fancier Author Box
When I first started Evolutionary Designs, I didn't have an author box for my theme, but I needed/wanted one. So I had to create one. But when I moved Evolutionary Designs over to StudioPress theme, it had a great looking author box.

But, on my photoblog, the theme didn't come with an author box. So instead of creating another author box, I decided to look for an author box plugin. I tried a few out and ended find a great one.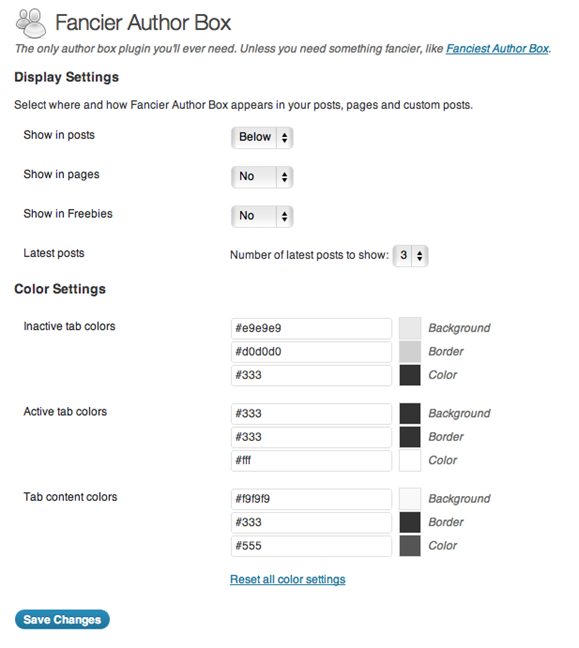 That plugin is the Fancier Author Box by ThematoSoup. The Fancier Author Box, is a WordPress plugin that creates an eye catching author box that will make your name stand out on the page.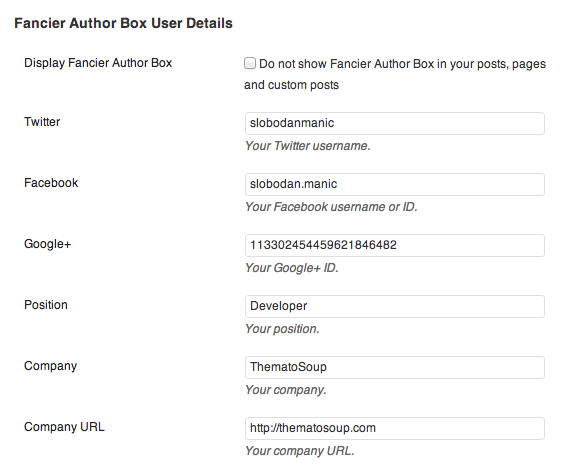 Some of the Fancier Author Box Plugin features includes a latest article tab and social profile icons.
Final Thoughts
This is a great plugin. the overall design looks good and I love the latest post tabs. Adding the social profile icons/links are a great idea and more author boxes should have this feature added.
As for Evolutionary Designs, I plan on keeping the StudioPress author box but on the photoblog I will continue to use the Fancier Author Box Plugin
Please follow and like us: