Disclosure: We are a professional review site that receives compensation from the companies whose products we review. We test each product thoroughly and give high marks to only the very best. We are independently owned and the opinions expressed here are our own.
Its been over a month since we started sharing Yoast.com's Google Webmaster Tools series with our thoughts on each topic for our readers. The series has been a lot of help to myself and to our readers and plan to continue sharing their SEO series.
The last topic that was covered was over the Google Index category. If you want to check out the earlier topics, click on any of the Google Webmaster articles  on this site and they will have links to previous articles and link to the article on Yoast's website.
The series is complete and they are now working on other great articles. To get ahead or to find out what they are talking about, make sure to check Yoast.com.
Google Webmaster Tools: What is Google Crawl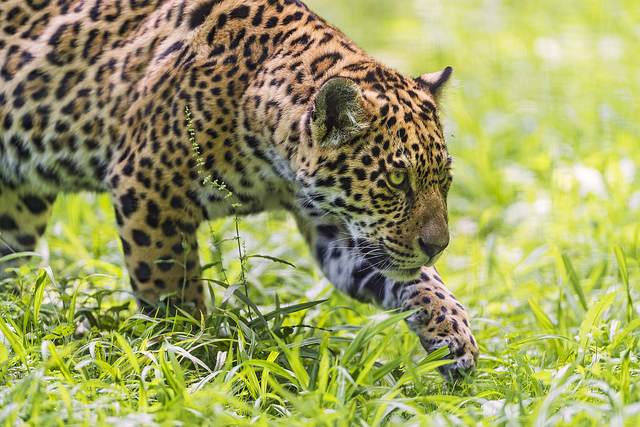 The the section in Google Webmaster Tools called Google Crawl and its sub sections is where you will find all the information involved with your site and what Google search crawler finds. There is a section on crawl errors, crawl stats, fetch as Google, robots.txt Tester, Sitemaps, and URL parameters. Image Source: Flickr
At first this section was a little a confusing. At times, it's still confusing. After all, there is a lot of information in the different sub sections that you will need to know if you want know what the search engine crawlers are doing on your site. The less errors you have, the better rankings will be.
Google Webmaster Tools #5: Google Crawl
To learn more about the Google Webmaster Tools Crawl category, make sure to read Michiel Heijmans article on Yoast.com. The article explains what you need to know about Google Crawl and what you need to keep the site having good search engine crawls. The article is Google Webmaster Tools #5: Crawl and it's a great read that explains a lot and helped me with some of the parts that I didn't understand and even helped me figure how to fix some of my site errors.
Please follow and like us: