Its been over three weeks since we started sharing Yoast.com's Google Webmaster Tools series with our thoughts on each topic for our readers. The first topic was about Search Appearance and the second topic was about about Search Traffic. If you want to catch on the earlier articles, our articles will have links to Yoast's articles.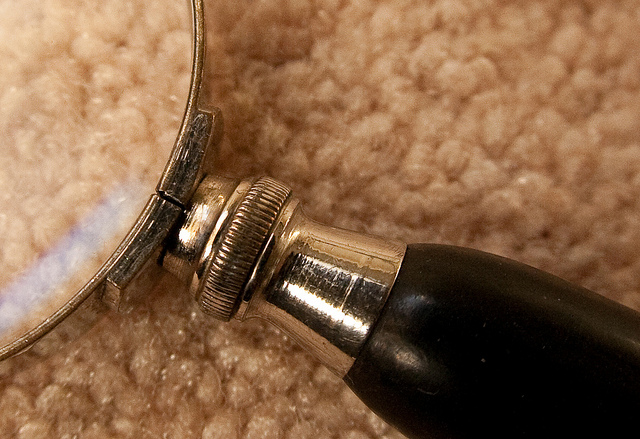 Google Webmaster Tools: What is Google Index
Another category within the Google Webmaster Tool suite is the Google Index, the Index Section. The Google Index has three subcategories, Index status, Content Keywords, and Remove URLs. With these three subcategories, the Google Index will give you some understanding of how your website is being indexed with the Google Search Engine and remove certain URLs from the index. Image Source: Flickr
This is a powerful tool and and it can be confusing. I never really used this tool, but I should have been. Even though there are other tools similar to this one, I believe since this a Google product it will have more insights on your search indexing (at least with Google Indexing) than other tools. But to take full advantage of the Google Index Tool, you need understand how each category works.
Google Webmaster Tools #4: Google Index
For a complete understanding of how the Google Index Tool can help you, you need to read the article by Thijs de Valk on Yoast.com goes into detail on what Google Index can do. Make sure to check that article – Google Index.
Please follow and like us: