Disclosure: We are a professional review site that receives compensation from the companies whose products we review. We test each product thoroughly and give high marks to only the very best. We are independently owned and the opinions expressed here are our own.
When I first started in the website industry I didn't have full understanding of search engine optimization (SEO) and honestly, I still do not fully understand SEO. I know that you have  to keep up with the ever changing rules of the game or you loose control of your search rankings, and you could still loose it.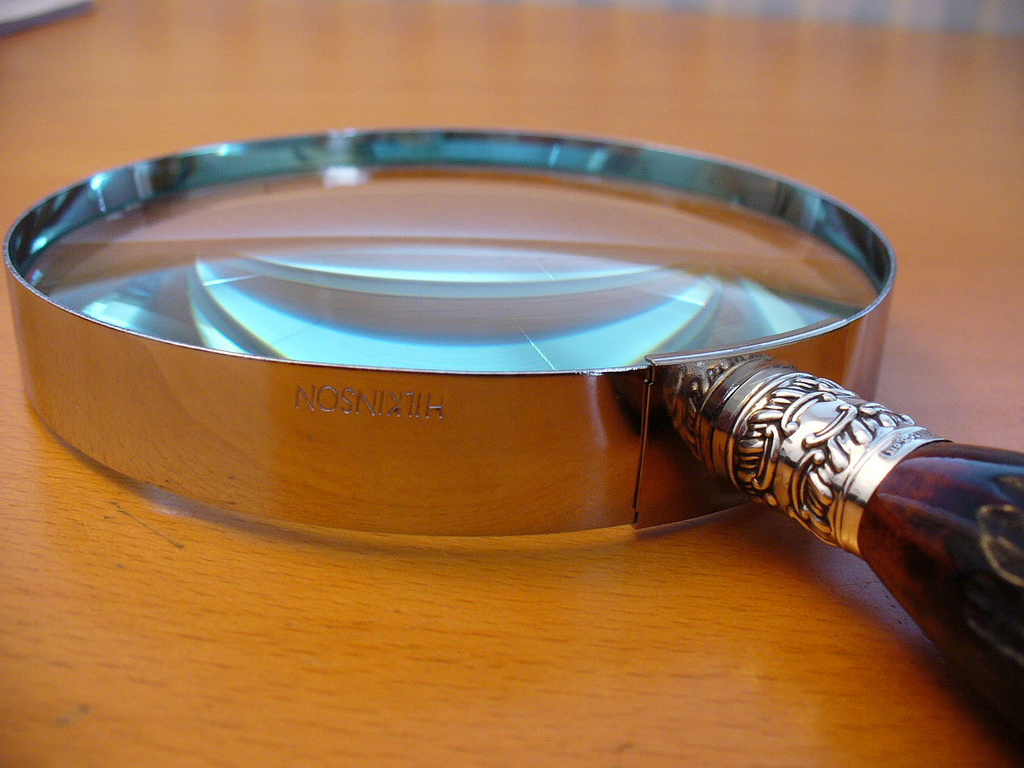 Google Webmaster Tools
But just knowing the latest trends in SEO isn't enough. You have to monitor your website for search errors and other trends. Image Source: Flickr
To keep track of the traffic trends on your site there are variety of premium and free tools that you can use. Many use Google Analytics as their go to tool for traffic trends. It's a great tool, but it doesn't do everything.
You need to know more than just trends, you need know what's going on at the code level of your site. You need to know if there an issue in the code, if your site is performing as it should, you need know how visible your site is to the search engines. Google Analytics doesn't do everything so you need to use other tools. Some of these tools can be pricey.
But on the free side of the SEO tool world, there is a very powerful tool that will help get your site in the best shape for the Google Search Engine. And that tool is Google Webmaster Tools.
From the words of Thijs de Valk, MSc …
"Google Webmaster Tools looks at a lot more than 'just' your pages' visibility on Google. It looks at everything that's causing that visibility, such as backlinks, crawling (errors), robots.txt, sitemaps, etc. And on top of that, Google Webmaster Tools actually still shows you quite some search query data."  Source – Google Webmaster Tools: Search Appearance
To get us started with Google Webmaster Tools, one of my favorite SEO guru Joost de Valk and is team at Yoast.com is working on multipart series on the Google Webmaster Tools. The article series should be able to kick start your knowledge with Google Webmaster Tools.
After reading the first article by Thijs de Valk, I thought it would be a great idea to share this article for the readers of Evolutionary Designs. This is a great article and I plan to share the rest of the series as the guys over Yoast.com publishes them.
Google Webmaster Tools: Search Appearance
To learn more about the Search Appearance tool in Google Webmasters Tools, click here.
Please follow and like us: