Disclosure: We are a professional review site that receives compensation from the companies whose products we review. We test each product thoroughly and give high marks to only the very best. We are independently owned and the opinions expressed here are our own.
It's the middle of December and so its time for another Photoshop tutorial collection.  Over the last few months I have been busy with an old job, new job with lots travel and now new health issues. With everything going on, I haven't have time or the energy to work the Photoshop tutorial collections as I have wanted. But now that things are slowing down a little, I hope to be able to catch up.
The Photoshop Tutorial Collections
As with previous collections, we look for only the best Photoshop tutorials created each month. Not just a large collection of all the tutorials created during the month. There are plenty of other design sites doing that. At Evolutionary Designs, we choose to share only articles that are helpful to our readers or just plain cool.
If you are a Photoshop tutorial writer, start commenting on these articles so we can find your awesome tutorials, if they are what our readers are looking for, then we will share your articles. If you are looking for a place to create killer tutorials, we are excepting guest writers and staff writers to submit articles for publications. Please contact us for details!
The Best Photoshop Tutorials Created in October
October has always been be a great month for dark and creepy photo manipulation tutorials. This year's October tutorials is no different. The collection is full of beginner, intermediate, and advanced tutorials in Photo manipulations.
Note: Images used throughout this collection are previews from each tutorial. If you are the owner of these images or if you do not want your tutorial listed on any of our collections, please contact us and we can remove them.
Create an Emotional Moonlight Scene in Photoshop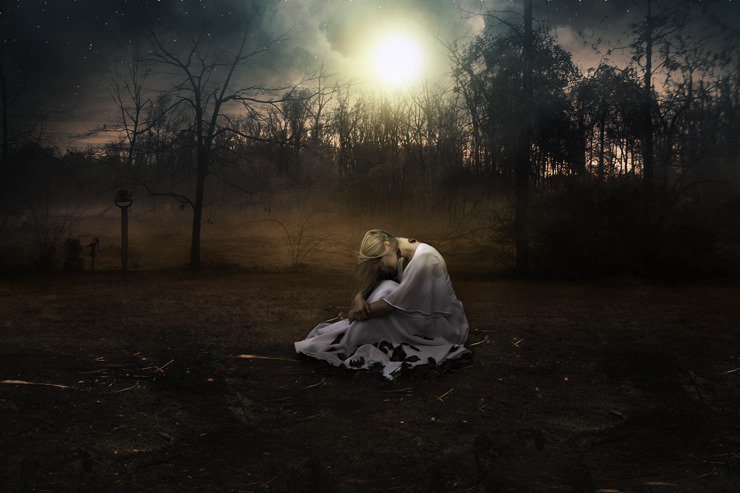 "In this tutorial I will show how to create a emotional Photo Manipulation in Photoshop. Learn how to create a Moon Night scene. We will work on lighting, shadows and highlight, Dodge & Burn and how to blend images properly by applying adjustment layer to get the desired scene and much more." This is an intermediate Photoshop tutorial and you will need CS5 or newer to complete it.
4 Useful Ways to Use Perspective Warp
"The Perspective Warp tool is almost like magic. It lets you change the perspective in your image and can be used to rotate buildings and objects, make telephoto shots look like wide angle shots, and quickly straighten multiple objects in less than a minute. Read this tutorial and find out four useful ways to use the Perspective Warp tool in Photoshop CC." This is a beginner Photoshop video tutorial.
Create a Fairy Tale Manipulation in 75 Steps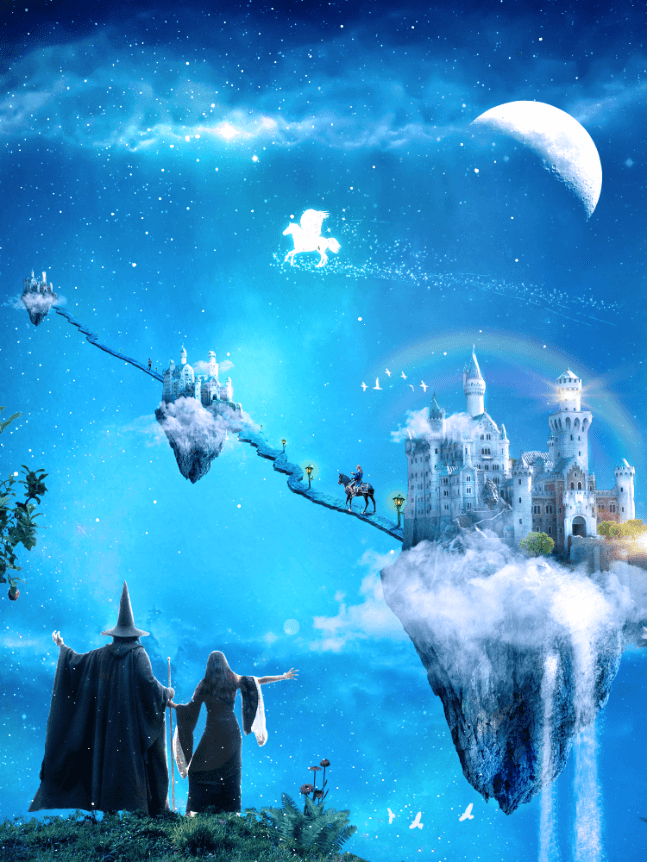 "Create floating island in a twilight atmosphere with plenty of magical details. Read this tutorial and learn how to combine all those elements to create this fairy tale composite."  This a beginner tutorial but it also teaches you how to use some of the more advanced tools within Photoshop. You will need CS5 or newer to complete this tutorial.
Create an Unnerving Surreal 3D Room Scene in Photoshop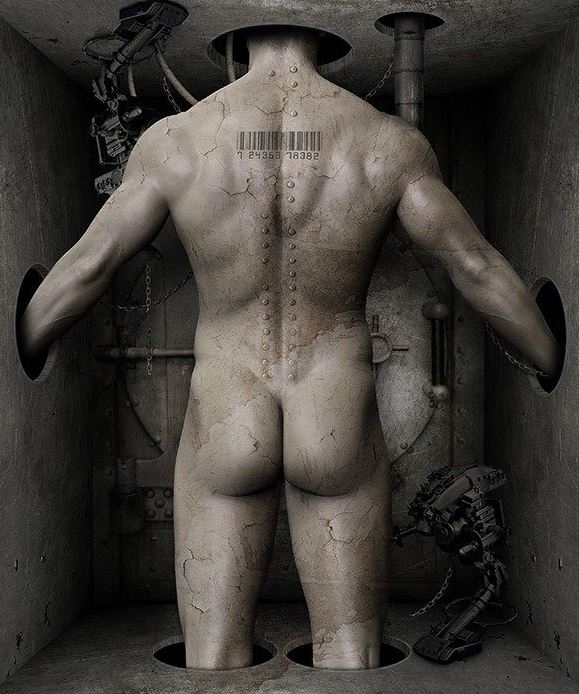 "In this tutorial, I will show you how to create a perspective 3D scene and the illusion of depth with Photoshop's basic features like transform tools masking, blending, adjustment layers, and more. I will try to explain it in a very easy way so the beginners can follow along."
How to Create Dramatic Light in Your Fantasy Photo Manipulation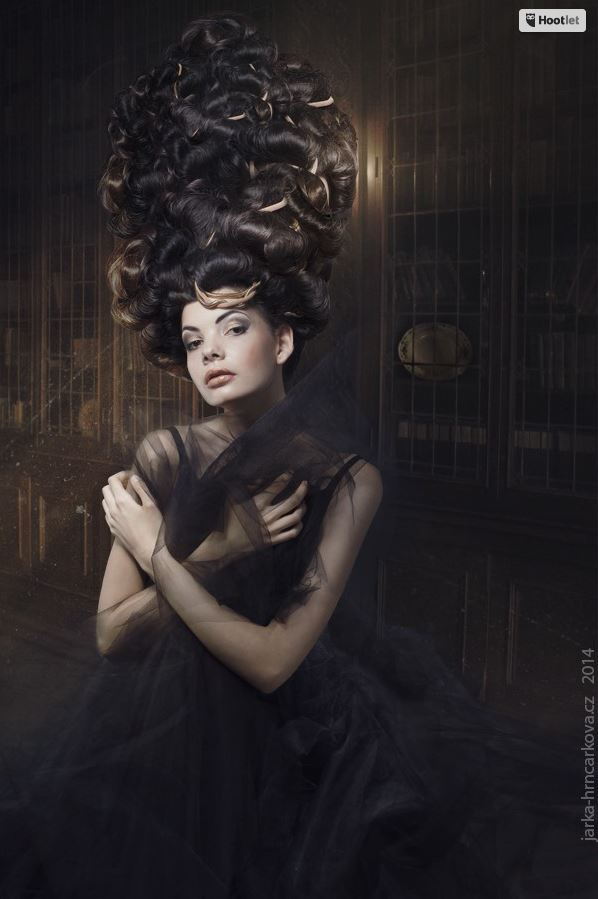 "In this tutorial you'll learn how to add interesting light to your photo manipulations. Different ways of blending challenges objects such as semi transparent fabric will be explained." This is a more advanced beginner tutorial.
Creepy Lady on a Dark Mountain – Learn How to Create This Composite in Photoshop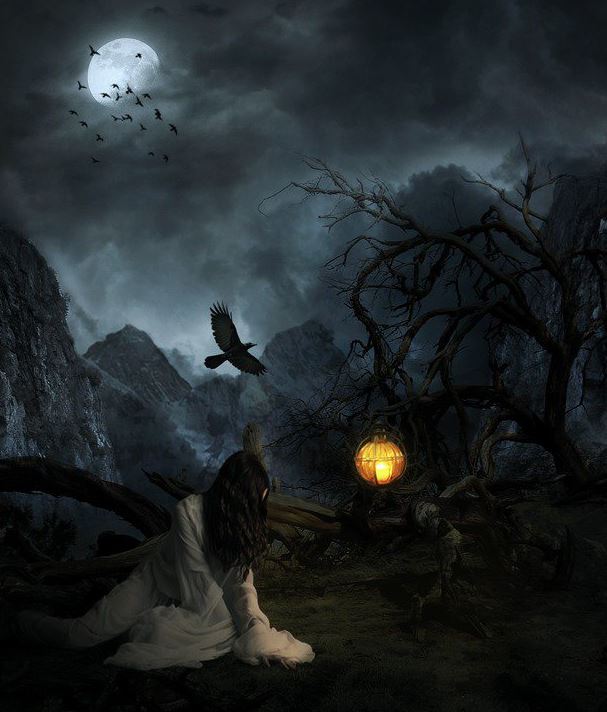 "Learn how to create this surreal mountain landscape in Photoshop. In this tutorial you'll learn how you can create a mountain scene and how to add creepy trees to your scene without making the selections. You will also learn how to create shadows, lights, work with layer mask, adjustments layers and much more." This is a more advanced beginner tutorial.
Create This Eerie Haunted House Scene for Halloween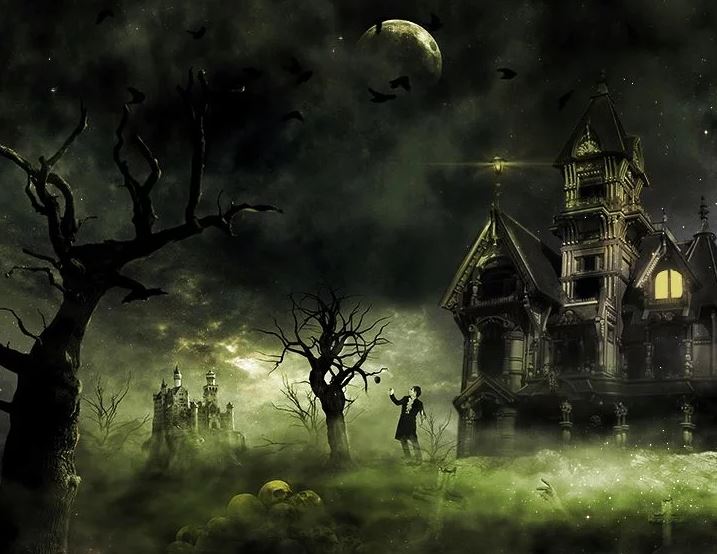 "In this tutorial we will create an eerie photo manipulation. You will need Photoshop CS5 or newer in order to follow this tutorial." This is an intermediate tutorial.
Photo Manipulate a Dark, Emotional Fallen Angel Scene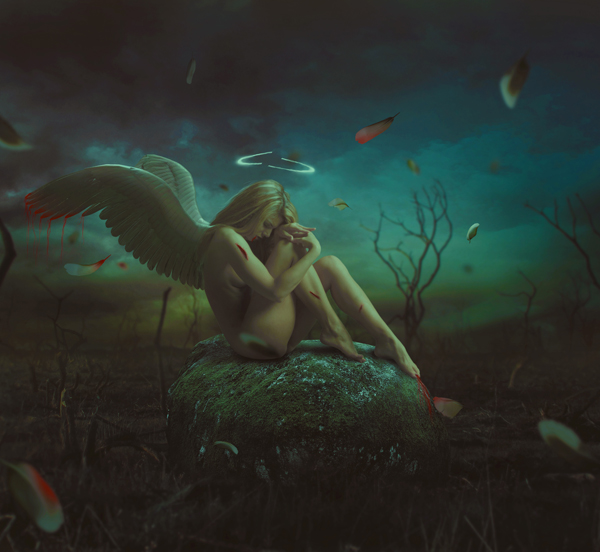 "In this tutorial I'll show you how to create a dark and emotional fallen angel scene using a variety of photo manipulation techniques. You'll work with blending techniques, adjusting colour, practice retouching, painting and more." This is an intermediate tutorial.
Create Zombie Dragon Concept Art: Painting in Adobe Photoshop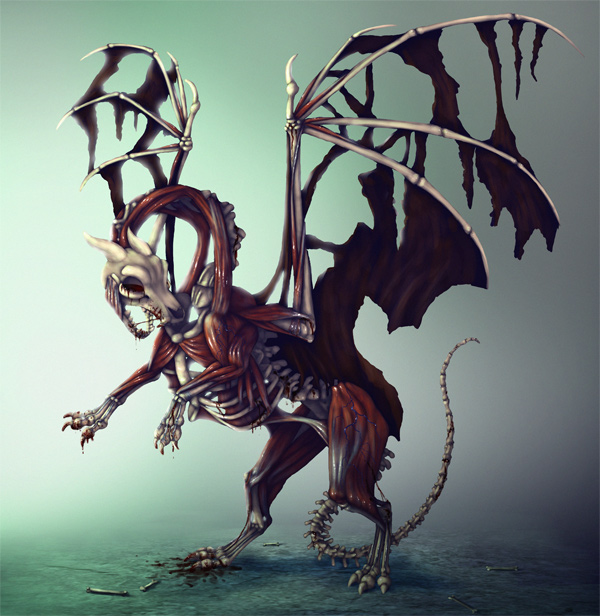 "Last time we were designing and sketching a zombie dragon. Today we're going to make it more real by creating a digital painting in Adobe Photoshop. I'll show you a clean, non-destructive way of painting digitally—we'll be using Layer Masks and maps known from 3D modeling. I'll explain to you how ambient occlusion works and how to add color and lighting to it with proper Blending Modes. We're going to create a complete piece of concept art with three very simple brushes you'll make yourself."  This is a beginner level tutorial.
Create a Spooky Forest Setting in Adobe Photoshop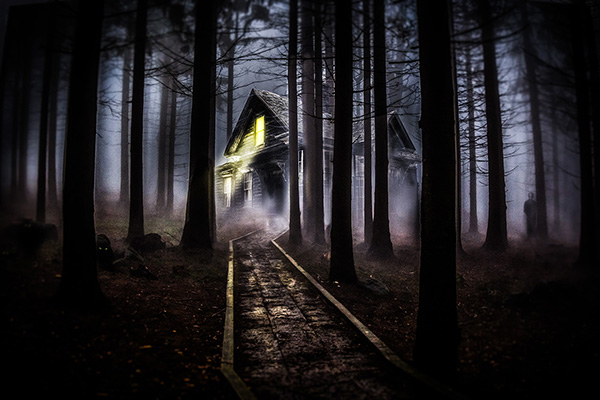 "In this tutorial, you'll be creating a spooky cottage in the woods using Adobe Photoshop. You'll learn about a range of photo manipulation tools, and will see how you can add visual effects to convey a Halloween mood." This is a beginner level tutorial.
Please follow and like us: