This week's WordPress article is an introduction to 5 great free photo gallery WordPress plugins.
Why a Photo Gallery WordPress Plugin?
You might be asking yourself why I need a photo gallery plugin when the latest versions of WordPress has a great gallery feature?
The simple answer is you do not need one, if you do not post a lot of images or you are happy with the features the default gallery comes with.
The hard answer is, you need one if you post a lot of images and are not happy with the default settings, features, and layout. For me, this is a big issue on my personal blog and photoblog. There are times, when a photo gallery makes sense, but only if it looks good and easy to setup and use.
With the updated gallery options, WordPress makes it easier to use but its lacking in the options and layout department. That's where the photo gallery plugins come in.
5 Incredible Free Photo Gallery WordPress Plugins
Below is a list of five beautifully designed photo gallery WordPress Plugins that are not only have a great look to them, but they are easy to use and full of features! All information/image taken directly from each plugin page.
If you are using these plugins or if you have used any of them, please let us know what you think of it. I have not had the chance to test them. Once I get the chance to test them, I will review them…
WordPress Photo Gallery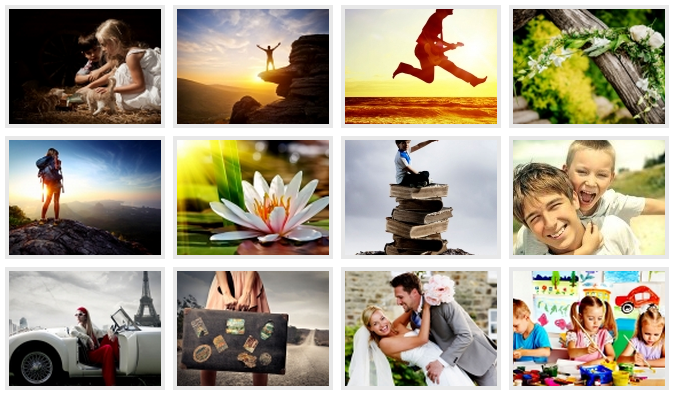 "Photo Gallery is an advanced plugin with a list of tools and options for adding and editing images for different views. It is fully responsive. The product includes plugin for adding image galleries and albums to posts and pages, as well as multiple widgets. You can add images, providing detailed descriptions and tags, organize the galleries into different albums."
Simple Photo Gallery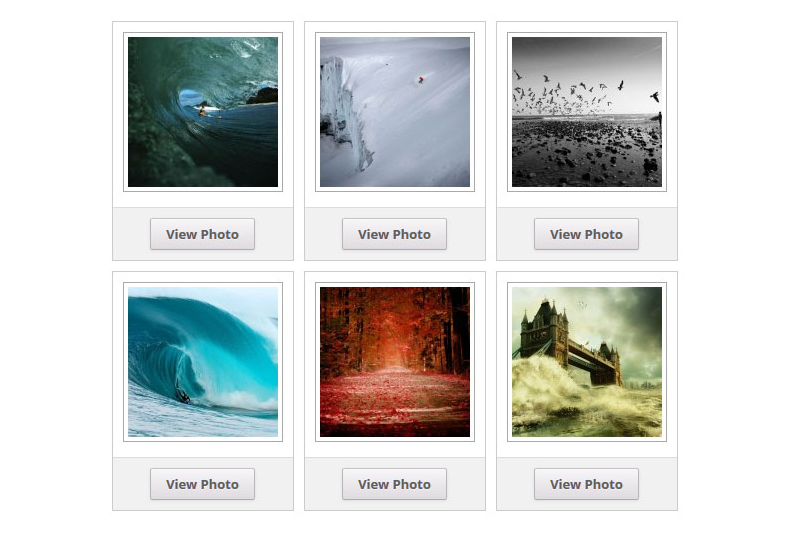 "If you are looking for an effective, reliable, yet simple to use photo gallery plugin, then you will love this one!
Setting up your gallery literally takes a couple of minutes using the intuitive and simple user interface and settings of this plugin." – Simple Photo Gallery
Responsive Photo Gallery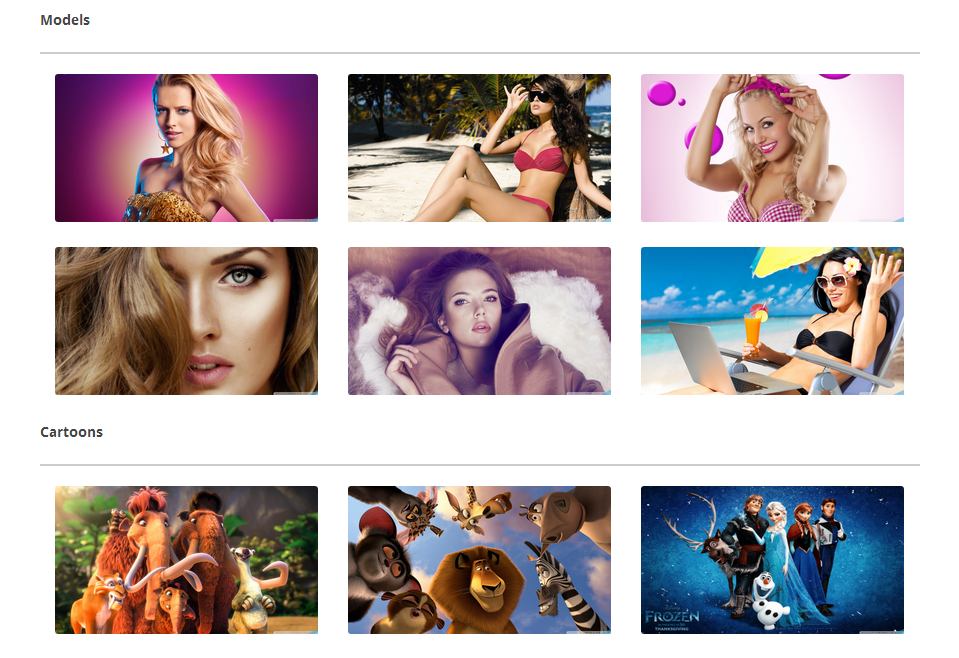 "Responsive Photo Gallery is based on bootstrap framework. You can Add unlimited images on your blog site. Responsive Photo Gallery is provide fade animation, light box image preview and two gallery layout with various fonts. It's also provide isotope effect to adjust your image size according to screen resolution."
Grid Gallery Ready!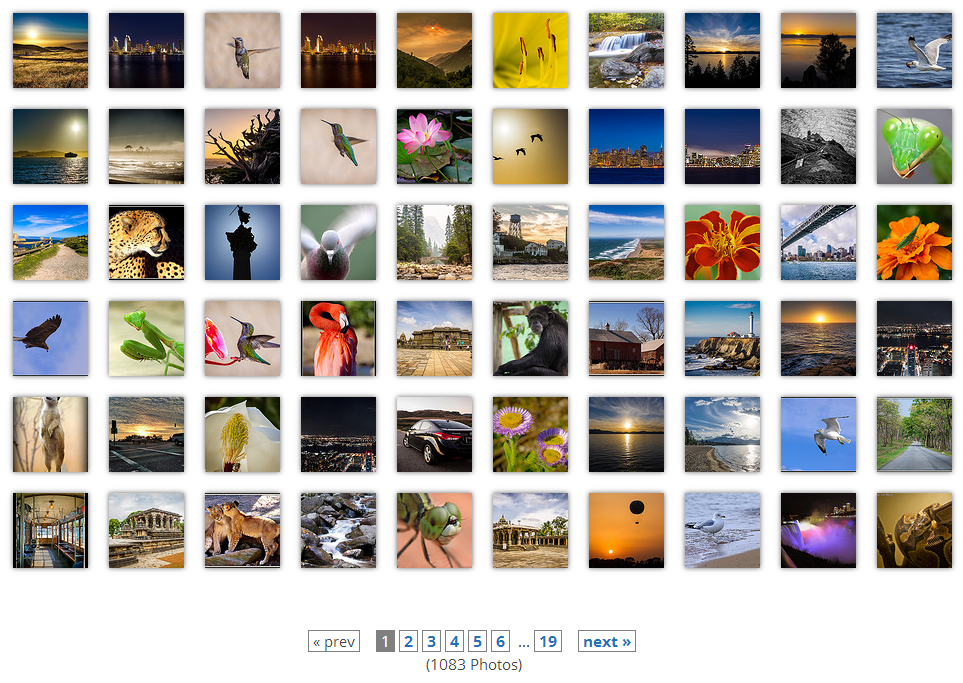 "Create responsive and filterable portfolios and image galleries. One Gird Gallery plugin with unlimited layouts. Unlimited options with responsive and adaptive design." – Grid Gallery Ready
Awesome Flickr Gallery
"Awesome Flickr Gallery is a simple, fast and light plugin to create a gallery of your Flickr photos on your WordPress enabled website. This plugin aims at providing a simple yet customizable way to create clean and professional looking Flickr galleries."
Please follow and like us: