Disclosure: We are a professional review site that receives compensation from the companies whose products we review. We test each product thoroughly and give high marks to only the very best. We are independently owned and the opinions expressed here are our own.
This week's design resource is a small collection of grunge textures that found on a texture site that I found earlier today. These textures are free for you to use – "Terms of use: All images found in TextureX.com are offered free to use for any personal or commercial application. You may not sell or claim ownership of Unmodified images or textures, individual or in packs. All content and images remain property of TextureX.com Copyright © 2013 . All Rights Reserved."
7 Peeling and Dirty Grunge Textures
The seven textures in this collection are a set of free peeling and dirty grunge textures found on TextureX.com. Just click on the preview, and the images will take you to the download page where you download a high quality version of the texture.
Grunge Texture Blue Green Wall Rough Dirty Urban Photoshop

Grunge Texture Granite Chipped Paint wall Rough Dirt Surface Photo

TextureX Dirty Ugly Grunge Concrete Wall Photo Texture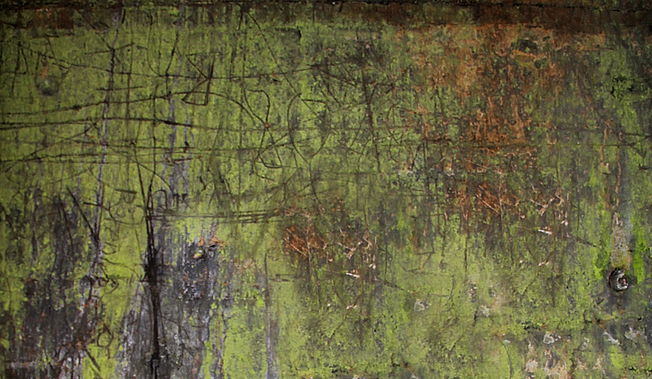 Grunge Texture Wall Desktop Grime Dirt Surface Brown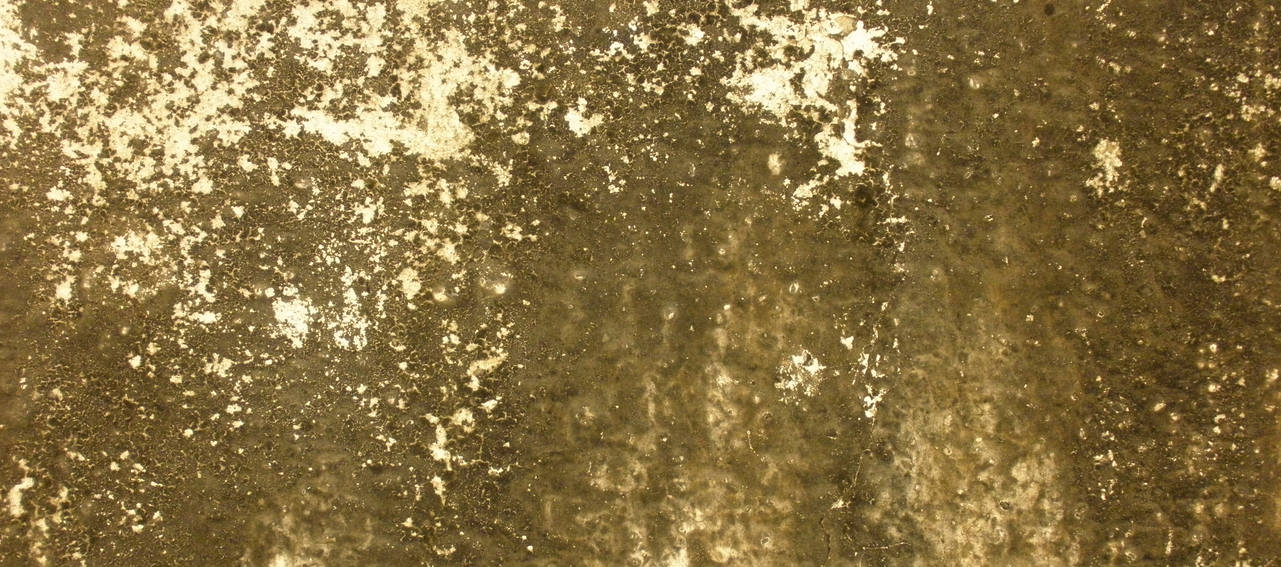 Dirty Grunge Texture Dark Wallpaper Surface Brown Grime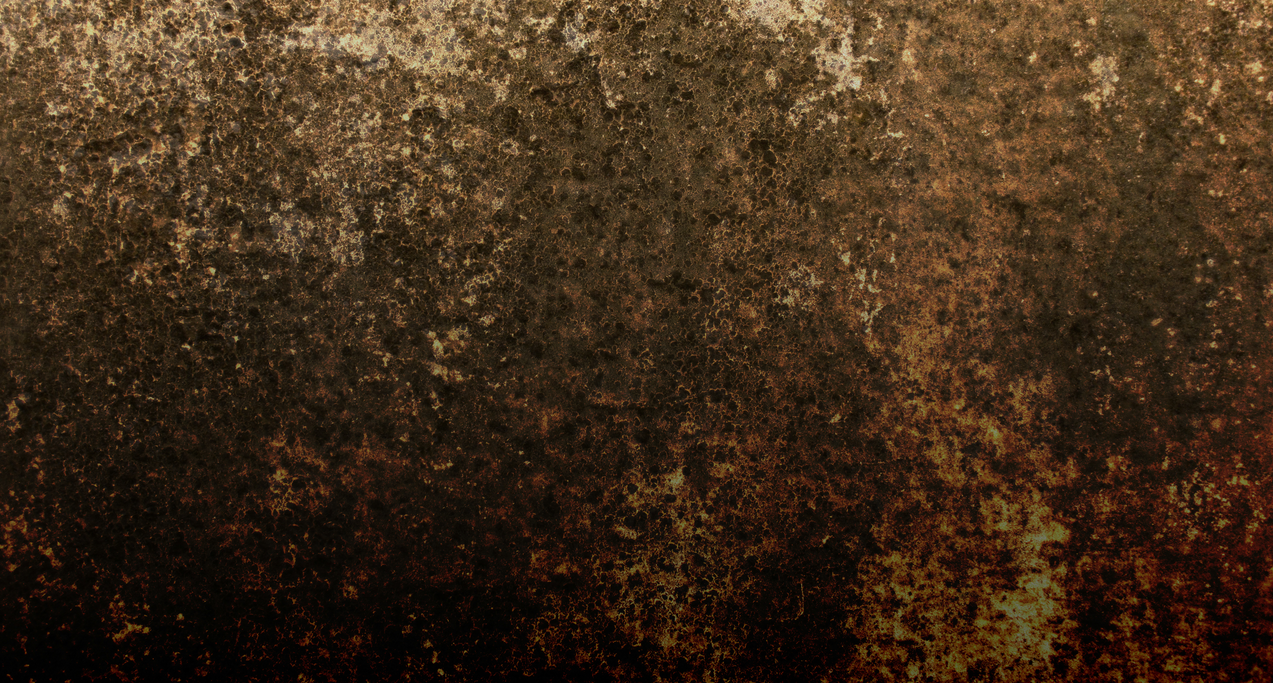 TextureX Grunge Free Photo Scratch Text
Textured Grunge Stock Photo Grey Shiny Textured Dirty Grungy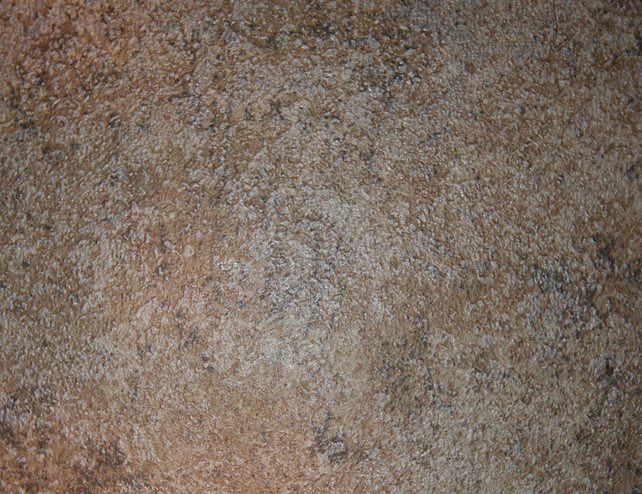 218 Super High-Res Textures with a Royalty-Free License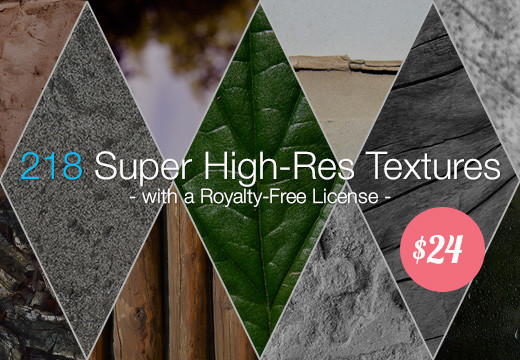 "An incredible collection of over 200 super high-resolution textures! Each of these textures is at a massive resolution of 6000 pixels by 4000 pixels at 300 DPI! With such a resolution you can use them in any print or web design, without having to worry about pixelation!
They're already pre-edited, meaning you will save a lot of time and effort; all you have to do is paste them in a new layer and you're ready to go!
These textures come with a commercial license, meaning you can use them in an unlimited number of personal and commercial purposes, without any additional fees! Also, if these textures don't rise to your expectations, you have a 200% money-back guarantee."
You can purchase this limited time texture bundle for just $24! This limited time offer is only available for the next 10 days. For more information or to purchase, click here.
Note: This texture bundle is included in the Epic Bundle, so do not purchase the bundle for the second time!
Please follow and like us: