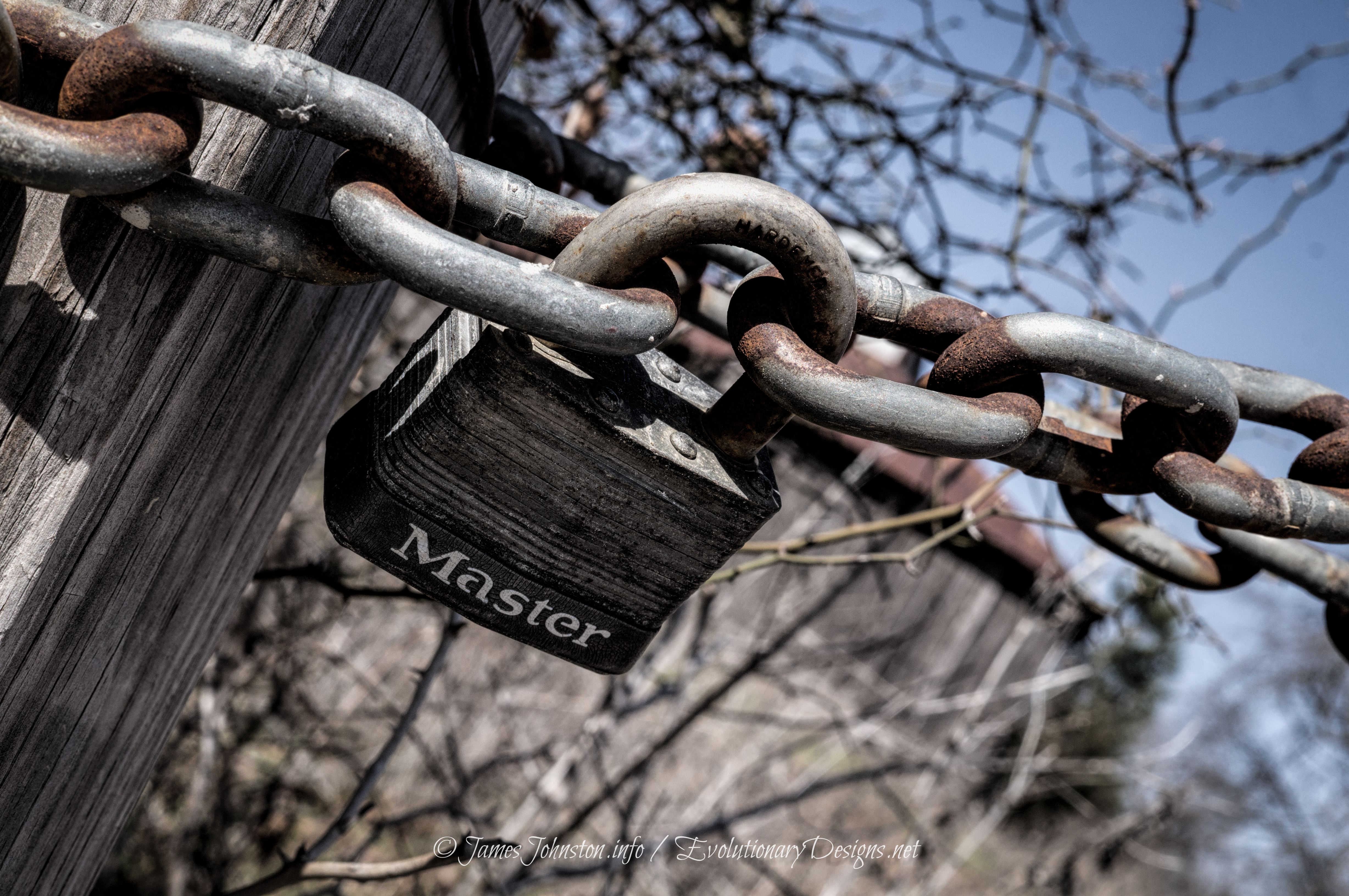 It's Friday! For most it's the end of the work week. But for others like myself, Its just another work day and work on through the weekend. For those that work to hard and need some catching up on what's going on around the new media world, Evolutionary Designs is bringing back its weekly new media community link share article.
This week's New Media News Update is all about SEO and social media. I found five great topics in social media and five great articles on SEO topics. Make sure to check them out and share your thoughts with us.
If you want your articles shared during weekly updates, please start commenting on the articles and use the submit new option at the top the screen. That will get you our Tumblr add where you can submit it there. If your topic is on topic for that week's link share, then your article might be added.
NOTE: All articles shared on the Weekly New Media News Updates have quoted lines (usually the intro paragraphs) taken directly from the article. We may add commentary about each article or we may not. If you are the owner of one of the listed articles and want the text or links removed, please contact us. Thanks.
Social Media
A Guide To Essential Tumblr Etiquette: Do's & Don'ts – "Tumblr is more than just another social network site – it's a community. Despite the diversity in community interests, all these communities function on the same set of accepted albeit unofficial etiquette on Tumblr. Certain rules govern these practices, and although they're not official, things can get nasty if not followed." These tips aren't all that new and will work on most social networks. But with any social network you have to spend time or you won't get the desired results you are looking for.
Social shock factor: how far can you push? – "As more and more brands concentrate their marketing efforts on social media, what was once considered attention grabbing no longer gets the digital job done.  Social marketing campaigns in today's online landscape have to shock in order to get a click-through, but how far is too far when it comes to brands pushing the social envelope?"
3 Best Tools to Gain More Twitter Followers – "Gaining Twitter followers is no easy task. Well, for some anyways. There are many articles on the subject of gaining Twitter followers, but in this article I've boiled down the 3 best tools and services to jumpstart your Twitter marketing efforts and gain a following fast." <— Interesting article, needs more research. I haven't really looked into these tools yet. Please use caution when trying out these tools. Some Twitter tools go against the Twitter user agreement."
Social CRM: What It Is and Why It Is Important for Business –"There is a shift occurring in the way that business is being conducted.  The traditional forms of marketing and sales are slowly being phased out for an increasingly social and interactive approach.  New business models have formed from this rapidly evolving sales environment and it is important for businesses to stay on top of this alternative paradigm. Social CRM's are the latest development in customer relationship management tools."
6 Ways to Get More Pinterest Followers – "In this article you'll discover six simple ways to quickly increase your number of Pinterest followers." Pinterest is a growing social media site and has the potential to bring almost any site more traffic. But you have to have an audience and great pictures/stories to attract readers to click and share your pins..
Seo
Two Links, Different Anchor Text, Same URL: Does it Matter to Google? – "In his latest Webmaster Help video, Google's Distinguished Engineer Matt Cutts discusses what happens to the flow of PageRank when Google crawls a page and finds two links on a page pointing to the same target, but each uses unique anchor text."
Can Social Media Improve Customer Service? – "There is little room for doubt that consumers all over the world are sick and tired of poor customer service. Whether it's the frustration over not being able to talk to someone or the apparent lack of caring on the part of the company itself, statistics continue to demonstrate the overall continued decline in consumer satisfaction. To answer the question in the title of this post I believe wholeheartedly that social media can improve customer service." There are plenty of examples of people using social media to fix an issue when they received poor customer service…
Breaking the SEO Rules: When Not to Follow Best Practices – Whiteboard Friday – "Best practices are set in place to guide us toward success in most situations. Not all situations. In today's Whiteboard Friday, Cyrus shows us several instances in which it's actually best to break the rules and throw those best practices out the window." I love Whiteboard Fridays over at SEOMoz Great video!
SEO vs. SEM Timelines: A Medical Analogy – "Marketing directors and search engine optimization (SEO) consultants are often questioned by their bosses and clients about the progress of their SEO campaigns. Most business owners don't understand how SEO works and, quite frankly, could care less." This is so true, make sure to read this if your supervisor is asking you about this as well…
Quick and Dirty SEM Account Audit Basics – "Paid search and display can be a very powerful form of online marketing. It is an ideal medium for direct response advertising within search and when combined with an effective organic search visibility strategy, will more than pay for itself. Because of this utility, it is also a highly competitive market place, where other advertisers are likely to be trying to gain visibility for the same keywords you are after."
Please follow and like us: