Comic books were never a big part of my life, but I was a big fan of superheroes and comic book characters. I read comic books whenever I could or watched the cartoons as a child. As an adult, I love comic books for their art and what it does for the digital art community in general.  But I still do not have the time to read them.
Today I want to share with you some of my favorite Fan Art for one my favorite comic book heroes, Captain America. The artists who created these works of art are talented and deserve recognition for their work.
Who is Captain America
Captain America is a superhero published by Marvel Comics who was first seen in the Captain America Comics #1 in March of 1941. Currently the superhero has sold over 210 million copies of books related to "Captain America." The comic book series was very popular during World War II and was often depicted fighting the Axis Powers. But Captain America's slowly disappeared in the 1950's. Then in the 1960s Captain America was revived. With all the hype of the comic book movies, Captain America is rumored to have a movie release in 2011.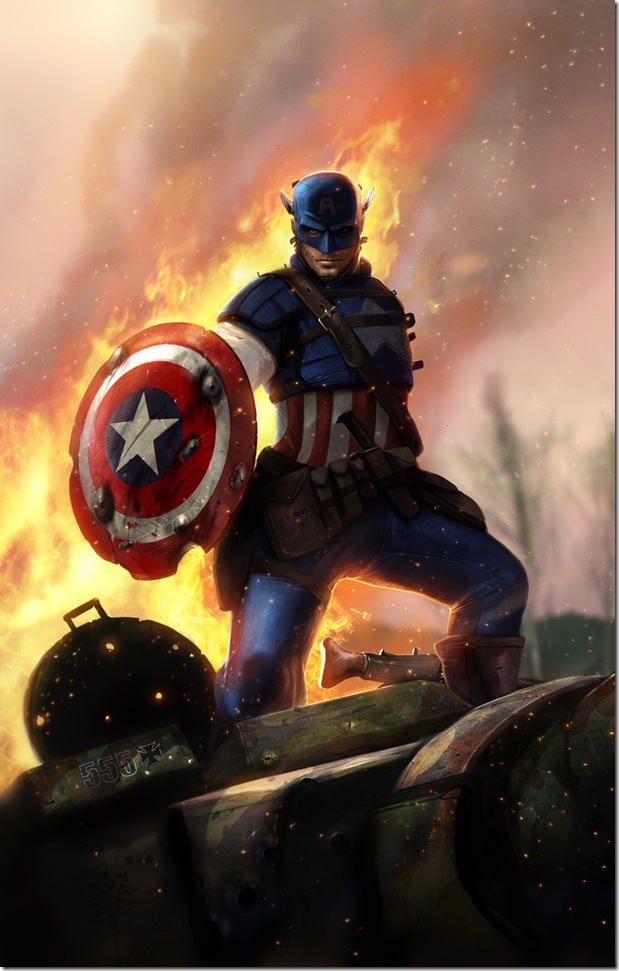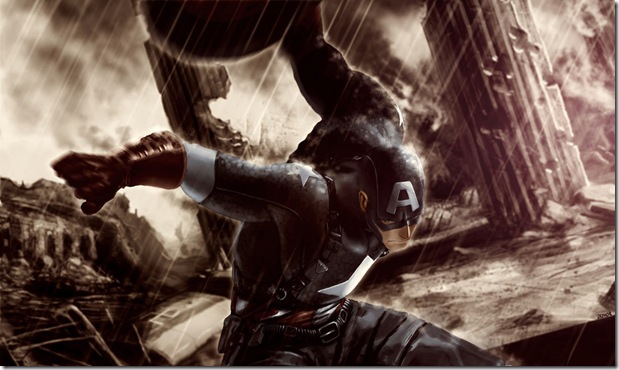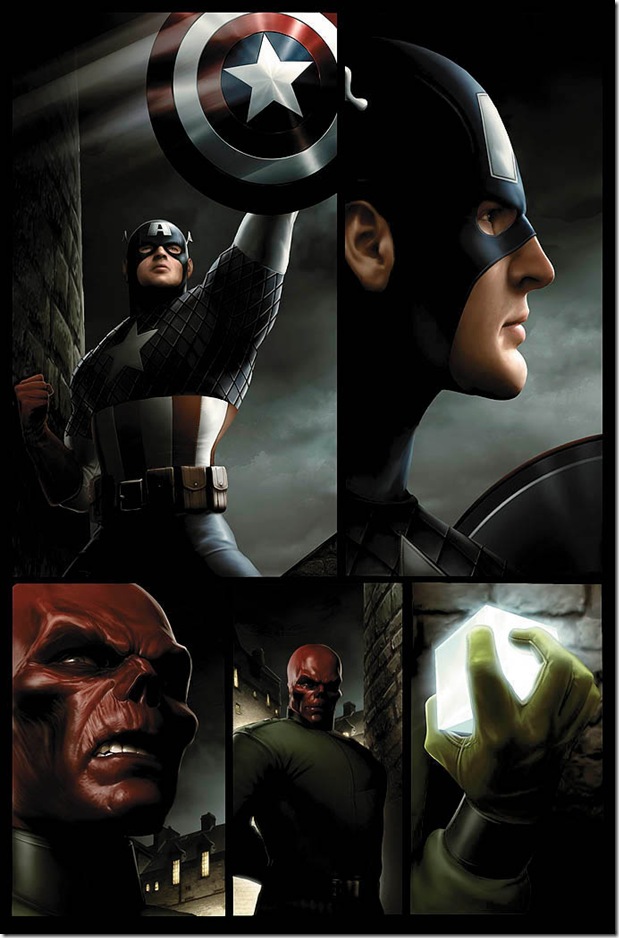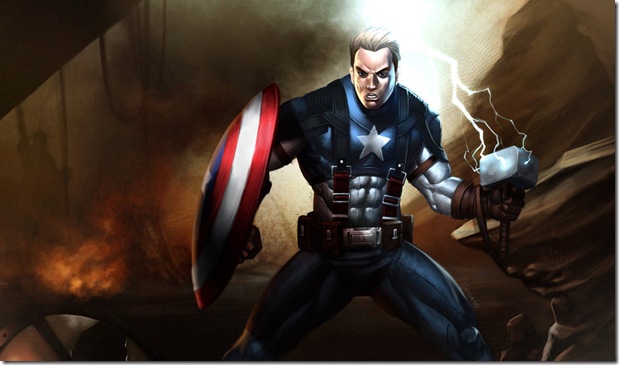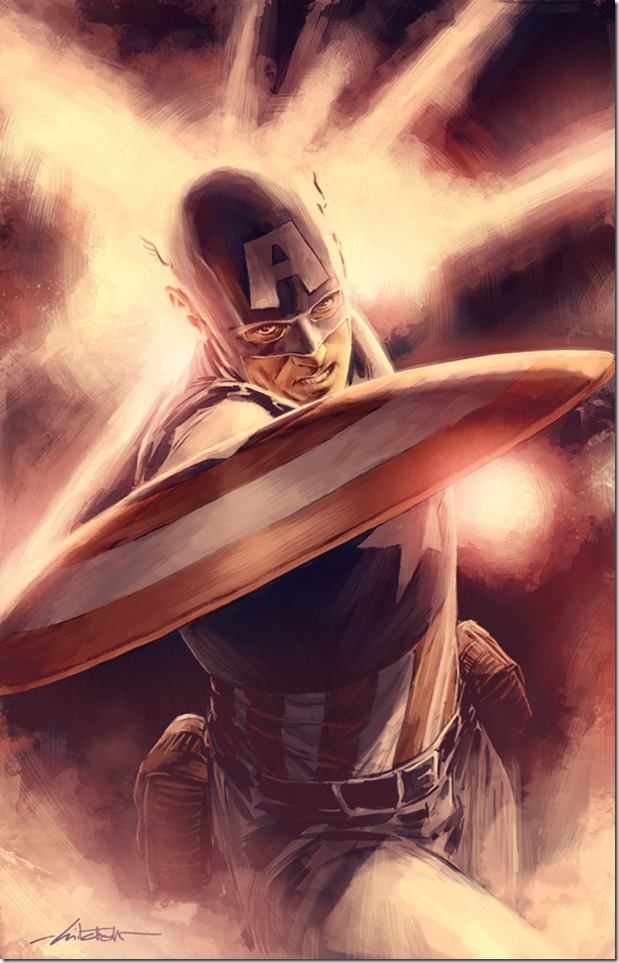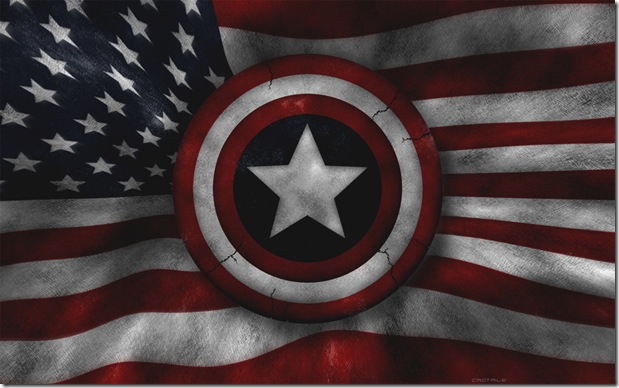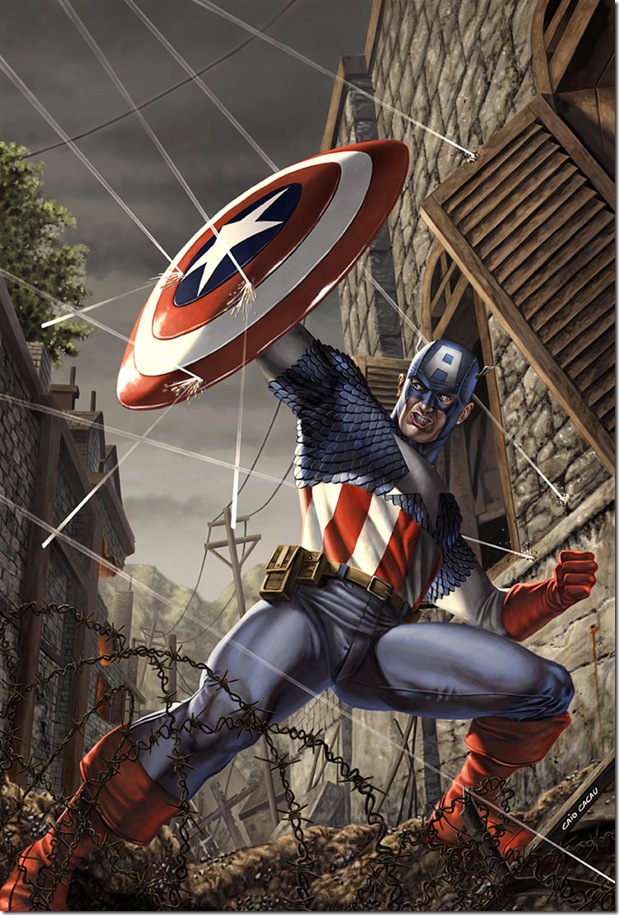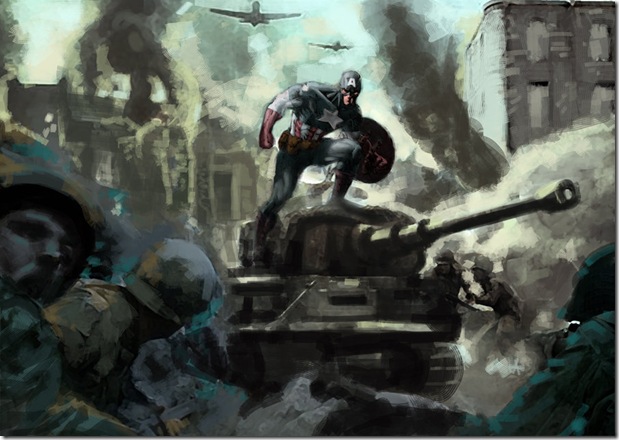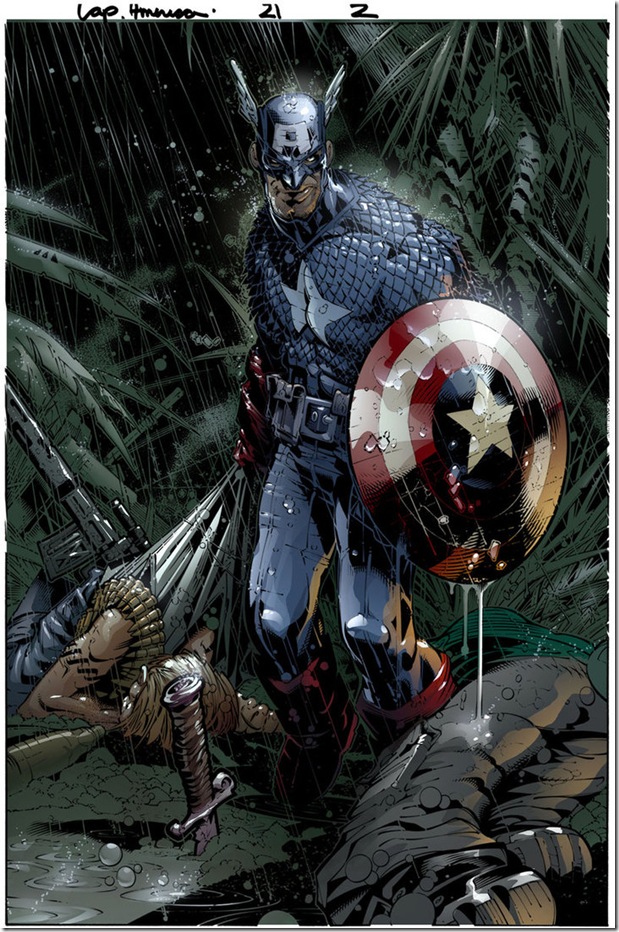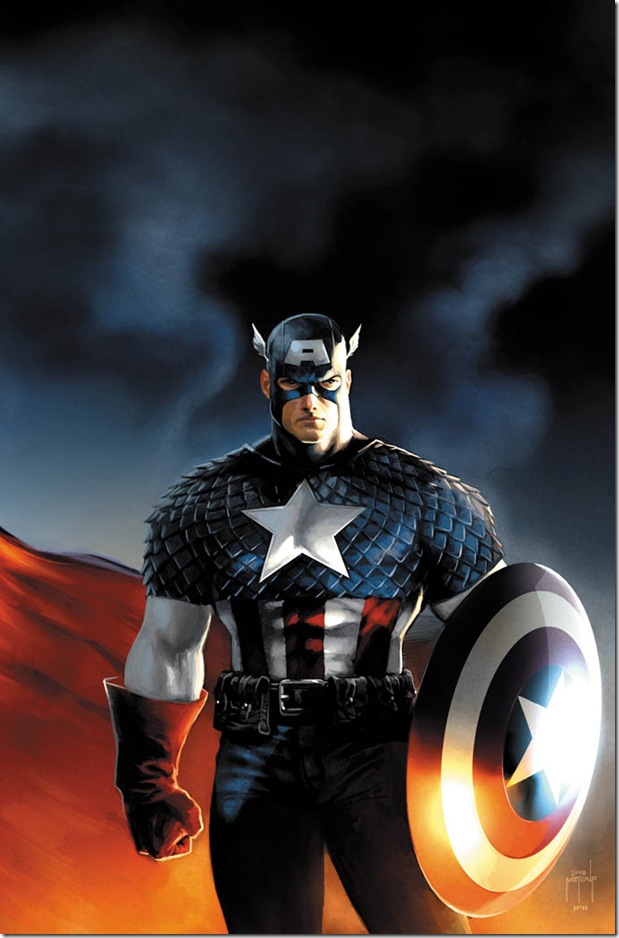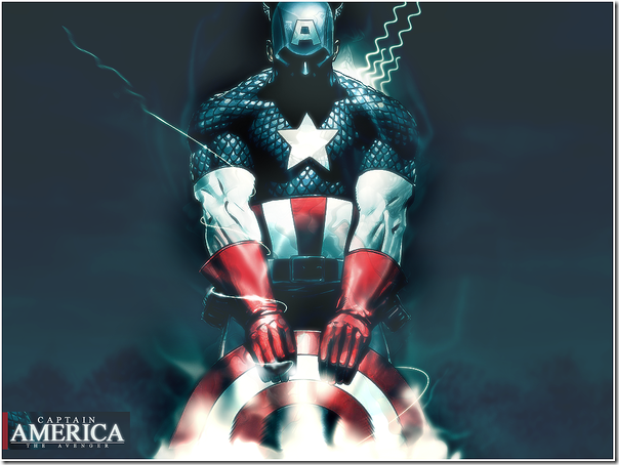 The Captain America character is owned by Marvel Comics.
Please follow and like us: