iThemes started putting out themes in 2008 with the vision to help people build awesome websites with WordPress. These guys have been putting out premium WordPress themes for so long that they are consider part of handful of WordPress Theme Designers that are pioneers in commercial. To learn more about the history of this great company, check out their timeline.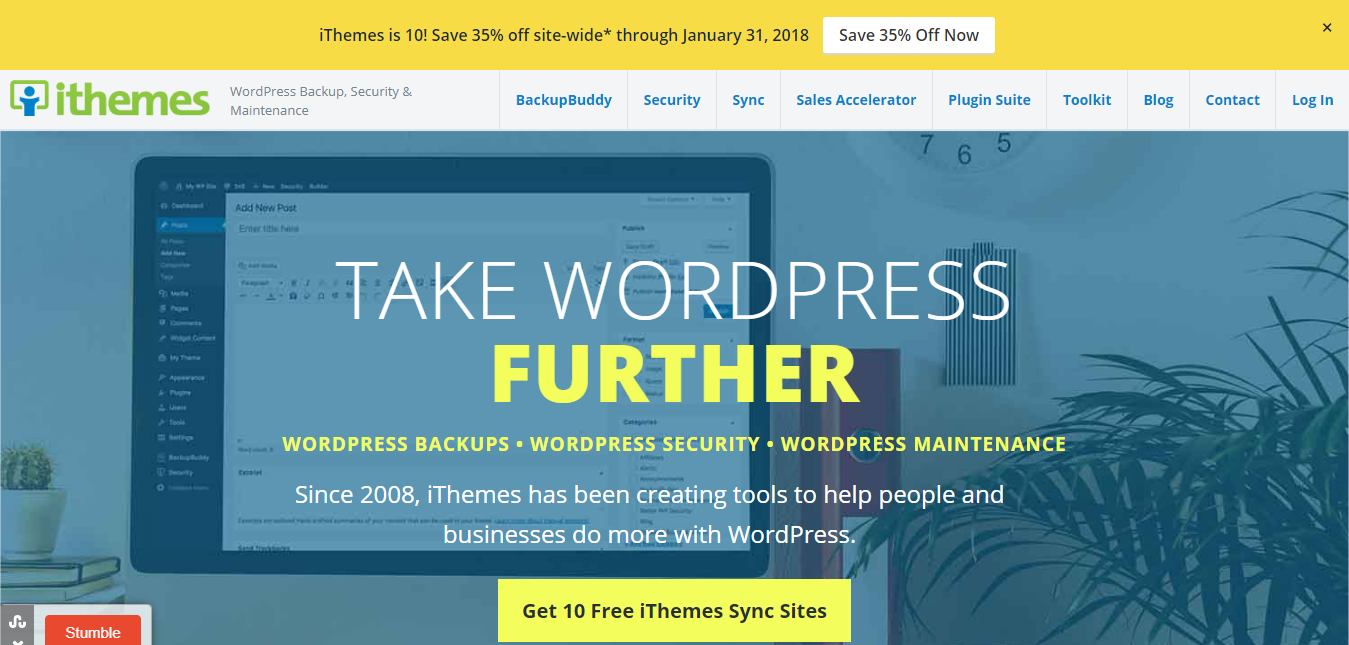 iThemes 10th Anniversary Sale – 35% Discount
To celebrate their 10th Anniversary iThemes is having a  35% discount that can be used across their entire site! Just use the discount code DECADE at check out. This great deal is good through January 31st, 2018.
Please follow and like us: