Are you looking for a  place to host your website, maybe you want to setup a new WordPress site? Check out Bluehost. They are having their new year sale. You can get Bluehost Website Hosting for 50% off! They have some of the best WordPress Hosting tools and are highly recommend by many website owners.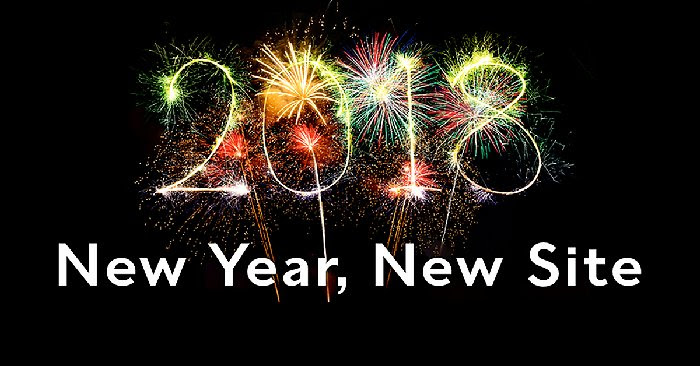 How Much Does Bluehost Website Hosting Cost?
Normally prices for Bluehost Website hosting starts at $7.99 per month and the prices go up from there. But now until Friday January 13th, 2018 you can get website hosting for as little as $3.45 a month. To learn more about Bluehost and see all of their packages make sure to check out their sales page.
Please follow and like us: