Disclosure: We are a professional review site that receives compensation from the companies whose products we review. We test each product thoroughly and give high marks to only the very best. We are independently owned and the opinions expressed here are our own.
Hey guys just a quick notice. I just received an email from Topaz Labs and they are running a new promotion. They are offering 25% off on plugins & adjustments. This also includes their Topaz Studio Plugins. This great sale starts Tuesday October 17th, 2017 and runs through October 30th 2017th. Just use the discount code Fall25 at check to get this great discount. To start stocking up on your Topaz Labs Plugins & Adjustments head over to the Topaz Store and check them out. It works great with Photoshop and Lightroom.
What is Topaz Studio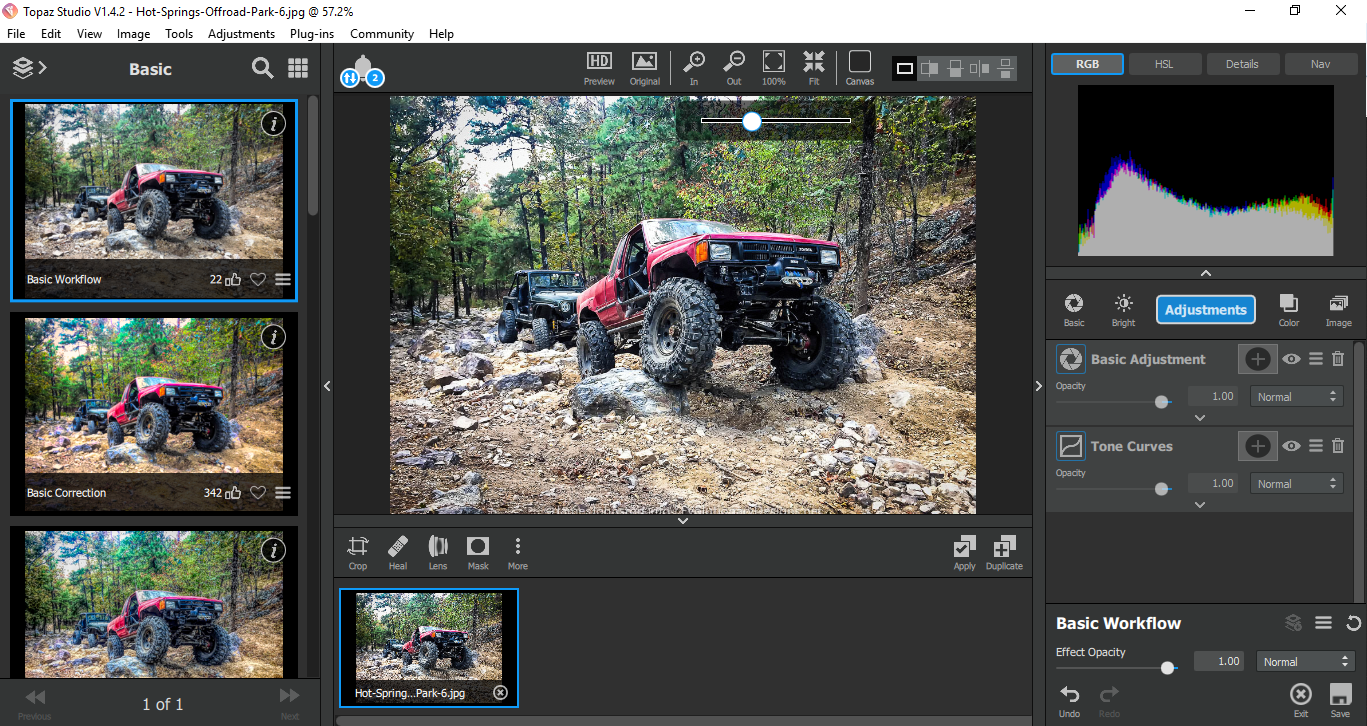 For those that haven't heard ofTopaz Studio, it is a some what new powerful image processor. It's similar to Photoshop, but is free! I haven't had much time to test out this new software, but I have plans this winter to teach myself this great tool. If you are looking for an alternative to Photoshop, Topaz Studio is great option. If you want to use all those great plugins that Topaz Labs offers for Lightroom/Photoshop and don't use Lightroom or Photoshop then you are in luck. Studio has its own collection of plugins and adjustments. They are also on sale so check Topaz Studio out today and save.
Please follow and like us: