Today's design resource is a large collection of a 1000+ design resources that I collected from two of my favorite premium design resources sites, Mighty Deals and InkyDeals. Both sites offer impressive deals on the latest and greatest design resources and WordPress products from the some of the most talented designers in the new media design community.
This collection of free design resources are limited time offers and as of January 21, 2014 they are still active. But they could expire at any time. The freebie design resources in this collection include badges, Photoshop Actions, Grunge Textures, Photoshop brushes, vectors and more.
Free Download: 10 Fashion Vintage Badges For Your Projects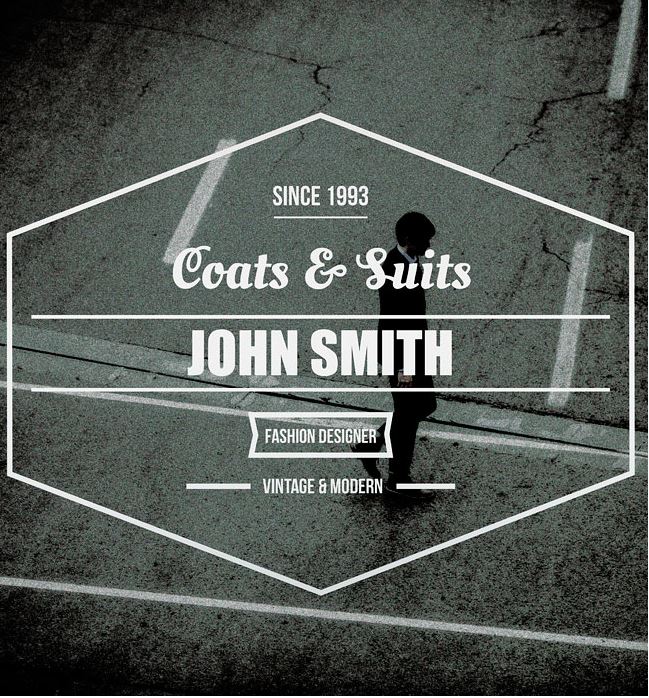 "If you're looking for some on-trend logo inspiration, look no further than this awesome freebie from Symufa. Suitable for all manner of project, these 10 modern badges are the perfect starting point for your next branding project.
The files are fully editable and supplied in PSD, AI and EPS formats; they're compatible with Photoshop CS3 through to CC, and Illustrator 10 through to CC. What's more, all the fonts used are also free to download, with their sources listed in the included text file." Offer expires soon!
Free download: Awesome Photoshop brushes from FBrushes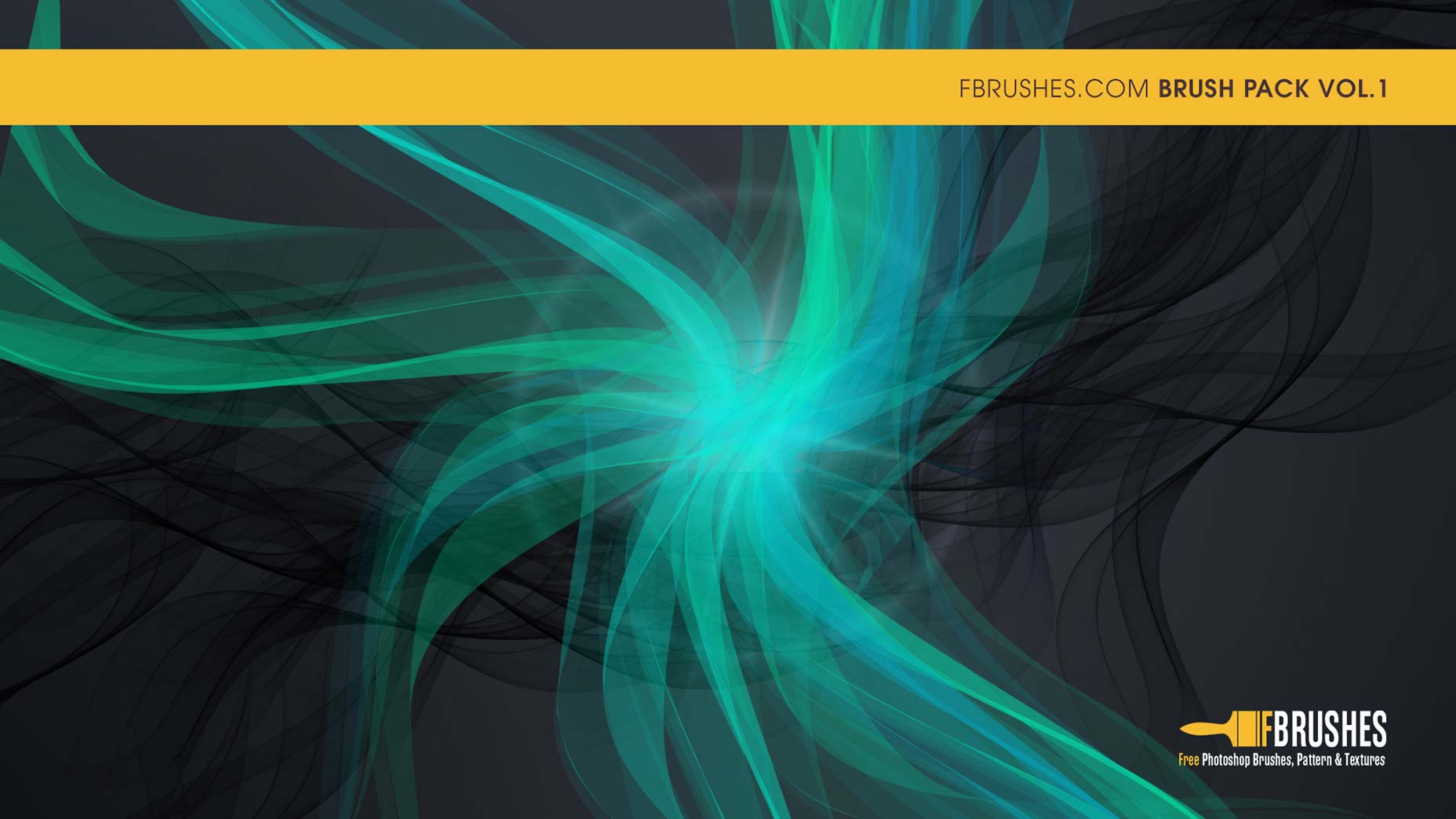 "Create stunning artwork, quickly, in Photoshop with these incredible high-definition brushes designed by FBrushes.com.
Included in the download are 12 Photoshop brushes that can be combined in an infinite number of ways to produce stunning artwork in minutes. You'll find geometric shapes, floral motifs, and abstract waves." Offer expires soon!
Free download: 5 High-Res Colored Grunge Textures
" Lost and Taken is giving away a set of five high-res grunge textures. Each texture in the set was created by layering five or six images using different blending modes in Photoshop, to create final products worthy of being called "Grunge".
These textures are huge: 2448 x 3264px, perfect for adding a grunge element not just to your web designs, but to your print designs, too." Offer expires soon!
Free download: 25 Colorful Grunge Textures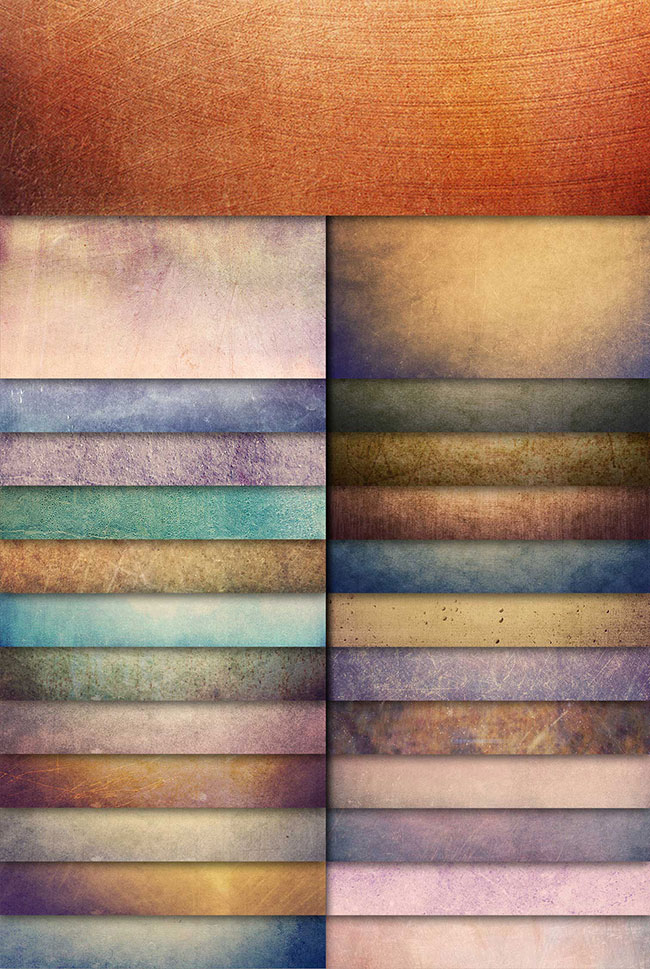 "This set of 25 Colorful Grunge Textures was designed by Florin Gorgan and is perfect for use as overlay textures on your photos. You can see more of Florin's work in his site or his Etsy shop.
The pack contains 25 .jpg textures at 5000 by 5000px saved at 300ppi. The textures are compatible with all photo editors that support layers (Photoshop, Photoshop Elements, GIMP, Pixelmator etc.), both PC and Mac." Offer expires soon!
Free Photoshop Brushes: "Sparkling Light Effects"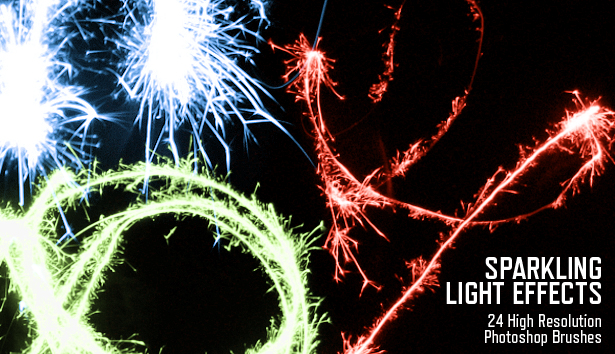 "This set of exclusive Photoshop brushes includes 24 high resolution "Sparkling Light Effects". The set was created by Grant Friedman from Colorburned for our sister site, Webdesigner Depot" Offer expires soon!
Free Deal: Vintage Design Resources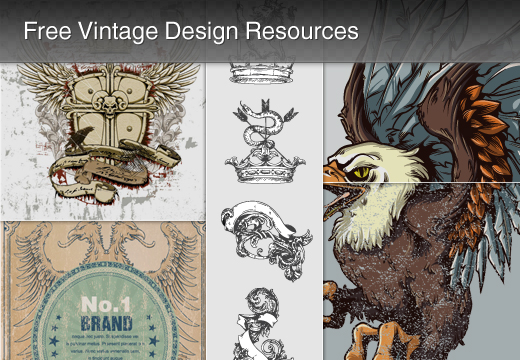 "In this set you will find 2 vintage vector illustrations, some highly detailed crests and scrolls, and 2 grunger Photoshop actions that work with any format that can be imported in Photoshop." Offer expires soon!
Download 284 Premium Design Resources worth $511 for Free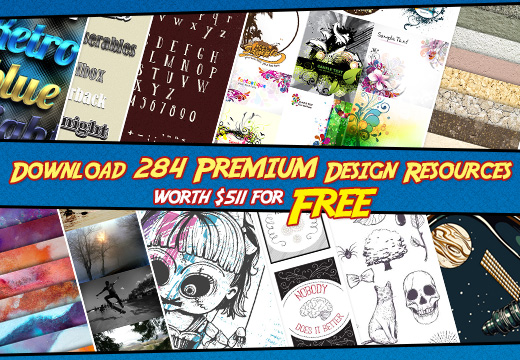 "Don't miss your chanceto get an exclusive freebie stuffed with 284 premium design resources! In this bundle you will find more than $500 worth of goodies that will be an excellent addition to your library." Offer expires soon!
471 Free Design Resources in One Download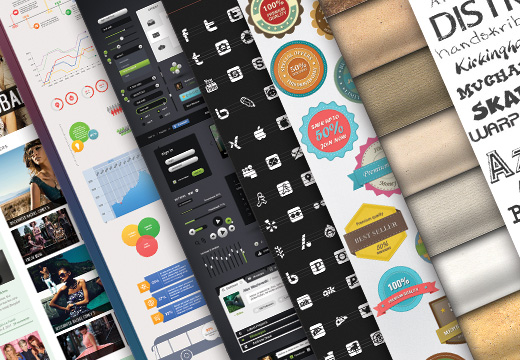 "Inky teamed up with some of his well-known friends from the community and created an awesome design bundle packed with 471 premium resources – most of which can be found exclusively on Inky Deals. This bundle has over 10,000 downloads so far!" Offer expires soon!
Download 12 Vector Illustrations with an Extended License worth $48 for FREE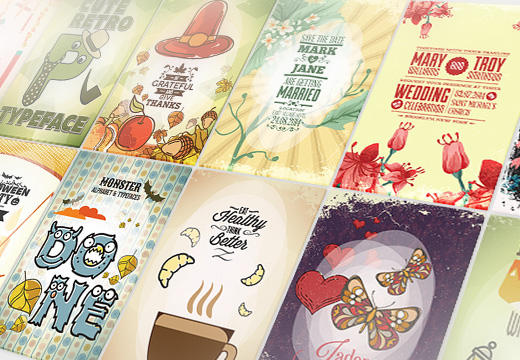 "It's time for another marvelous freebie, courtesy of Inky Deals! And this freebie is this week's star of the show (besides those huge bundles of course).
I'm talking about a huge collection with 12 top-of-the line vector illustrations worth a massive $48!" Offer expires soon!
Get $76 worth of Super Premium Resources for Free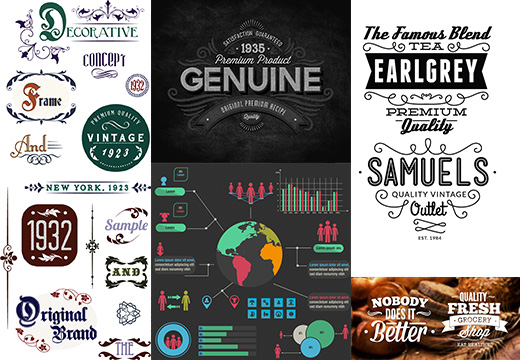 "Today we have a new freebie prepared just for you! It's a sample from JumboZilla, our humongous bundle, stuffed with 26 different Super Premium Bundles!
In this freebie you will find infographics, premium illustrations, typography elements, vintage vectors, mock-ups, and more!" Offer expires soon!
Please follow and like us: