Disclosure: We are a professional review site that receives compensation from the companies whose products we review. We test each product thoroughly and give high marks to only the very best. We are independently owned and the opinions expressed here are our own.
With the recent announcement of the iPhone 6 and everyone rushing to get their iPhone 6 ordered, I decided it was time to share some of my favorite free iPhone 6 vector mockups.
If you are wanting to use iPhones in your design projects or your marketing materials, it isn't a bad idea to use the latest and greatest iPhone on the market in your design. People want to see and want the iPhone 6 in their projects.
If you end up using an older model in the design, most people will notice the difference and you might be called out. With all the great iPhone 6 mockups out there, why not use them in your work?
5 of the Best Free iPhone 6 Vector Mockups
Below are in my opinion 5 of the best free iPhone 6 vector mockups available. As the title says they are free and they are free for you to use them in your design projects. Each designer has their user rules for you to follow. Make sure to read the rules and do not abuse them. And as always, make sure to link to their work when able.
Free Vector iPhone 6 Mockup In (.ai & .eps) Format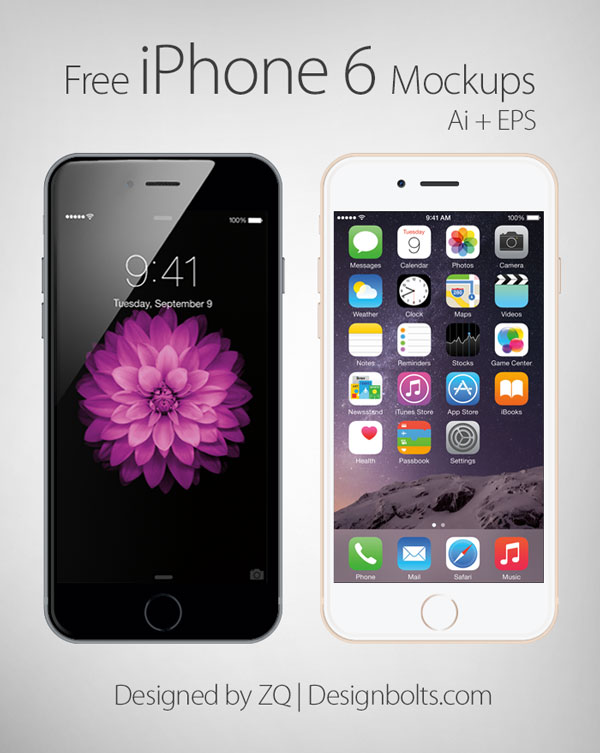 Vector iPhone 6 file is designed by Zee Que | designbolts.com
iPhone 6 & 6 Plus Psd Vector Mockup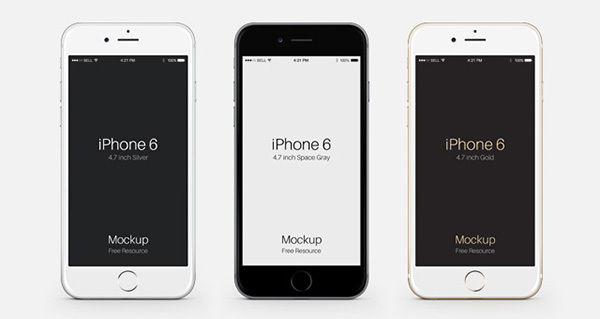 Download iPhone 6 & 6 Plus Psd Vector Mockup
iPhone 6 Mock-Up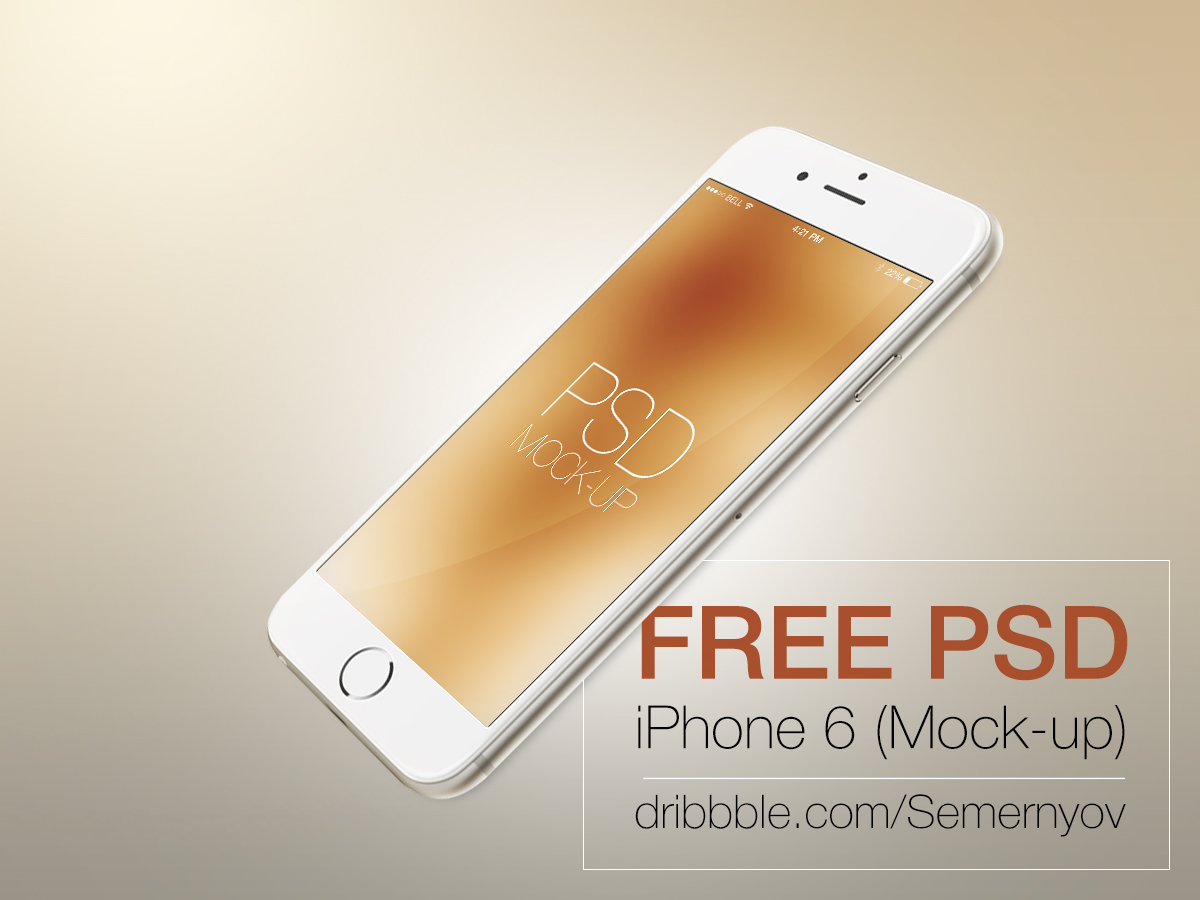 Download iPhone 6 Mock-Up
Iphone 6 Mockup – Hand PSD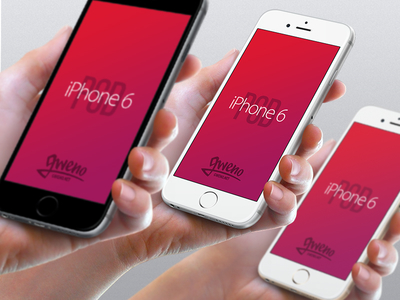 Download Iphone 6 Mockup – Hand PSD
Iphone 6 FREE MOCKUP PSD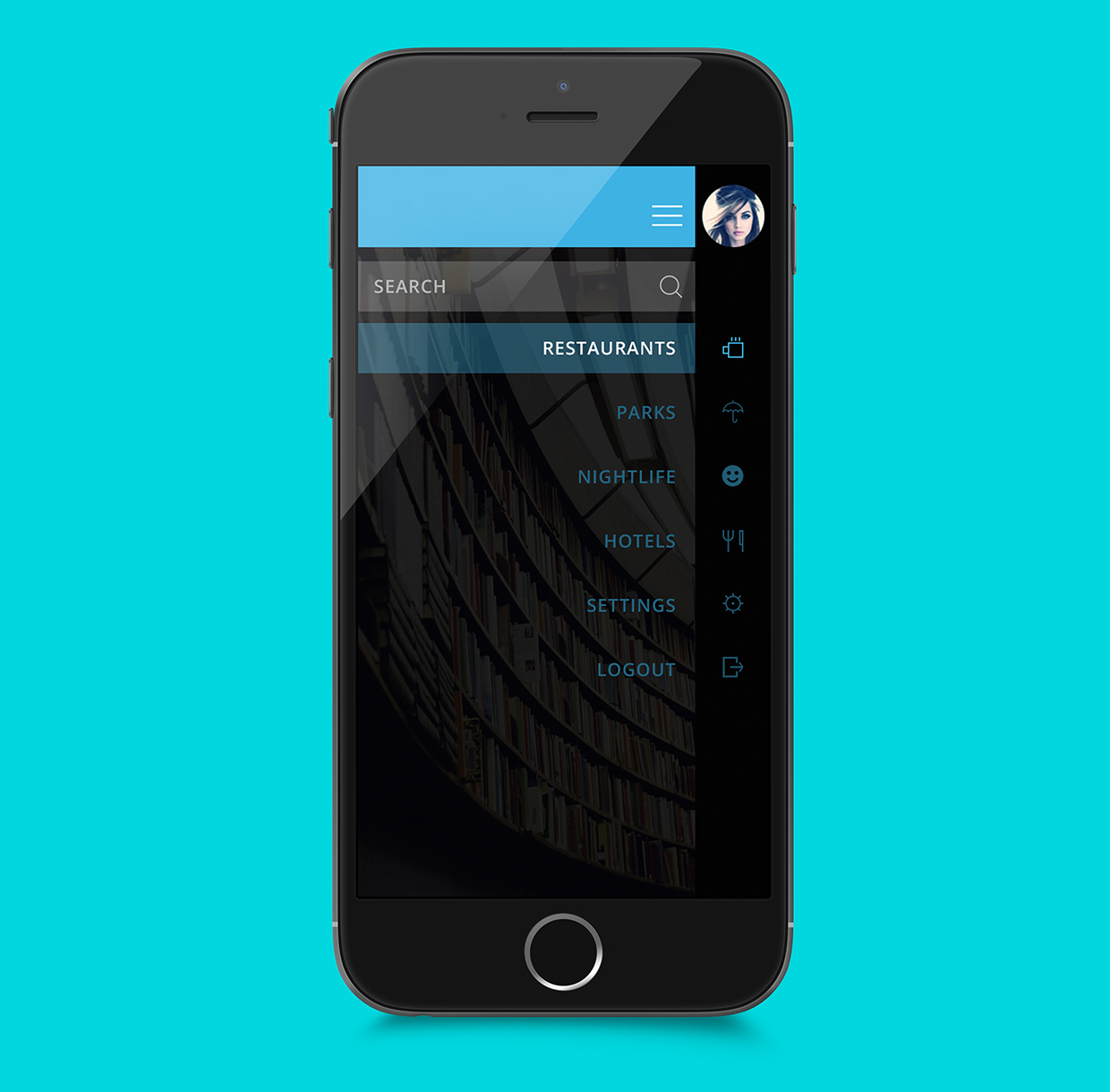 Download Iphone 6 FREE MOCKUP PSD
Please follow and like us: