Are you looking to add some vintage design resources to your design tool box? Maybe some logos, signs, badges, ornaments, effects, frames, shapes, fonts, and more. Then Might Deals has a very limited time offer that can help you reach vintage design resources goals.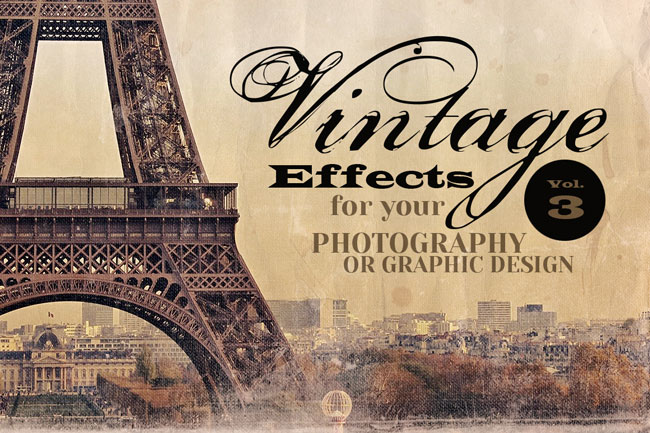 THE Retro/Vintage Design Bundle (200+ Elements)
This great design bundle is from Cruzine Design and it has 11 different retro/vintage design bundles. All bundles come with .AI and .EPS files so you can easily customize the size, shape, and color. The best part is, you can get this entire collection for only $22! As of August 12th, 2014 this deal only has less than 3 days left and already has been extended once before. So if you missed it the first time around, here is your chance to get it now.
Retro/Vintage Design Bundles Features
Below is copied directly from Retro/Vintage Design Bundle web page. For more information and to purchase this great retro/vintage design bundle, head over to Mighty Deals.
11 Graphic Design BundlesThis bundle of bundles is like Christmas Morning for designers! You'll get 11 high-quality bundles containing some of the best design elements around including logos, signs, badges, ornaments, effects, frames, shapes, and loads more!
200+ Design ElementsThis megatastic graphic design bundle includes more than 200 unique design elements. That's a ton of logos, signs, badges, ornaments, frames and more to keep you busy for quite some time!
Retro/Vintage StylesAll the elements in this bundle feature a real retro and vintage feel to them. Reach to the past for your project's future!
Fully Editable and ScalableAll logos/badges/banners/etc. in this bundle are fully editable and scalable. You'll receive all necessary Adobe Photoshop files so you can easily change up the details and make them as big or small as you need.
More Premium Design Bundle Deals
Please follow and like us: