This week's design resource is full design awesomeness! We have over a 170 free fonts for you to use in your design projects. All of these great fonts were gathered by some of my favorite design blogs and shared for their readers. I have collected those great articles/font collections and put them in one place for those that have missed.
170+ Free Fonts
Although the fonts in this collection are free, make sure to read the usage rights. Just click on the links to the articles, they will take you to where you can download the free fonts.
Most of the free fonts are free for personal use but you have to purchase a license for commercial use.
Atletico (regular)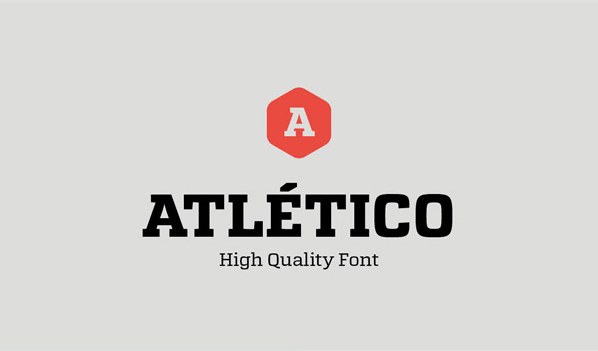 This gorgeous font was found on the article Free Font Of The Day : Atletico (regular) on Designbeep. – "All fonts are free for non-commercial use only! You can find a professional version @myfonts"
The 100 best free fonts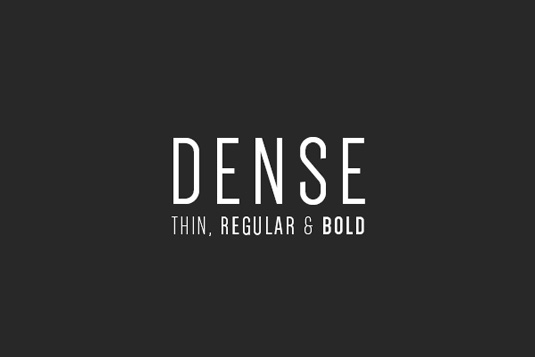 "The best free fonts, from vintage-inspired typefaces to slap-you-in-the-face slab serifs, for Windows and Mac, for a range of design projects.
This list represents the 100 best free fonts we've found in a variety of styles. However, for specialist fonts that won't cost you a penny."
Top 10 Free Download Chalkboard Fonts
"Chalkboard fonts is one of my favorite fonts to use in my project. I know that choosing a best typography is one of the most important aspects of graphic design. Today we will feature our Top 10 Free Chalkboard Fonts for 2014 that you can download and use."
Simple But Powerful Free Handwritten Fonts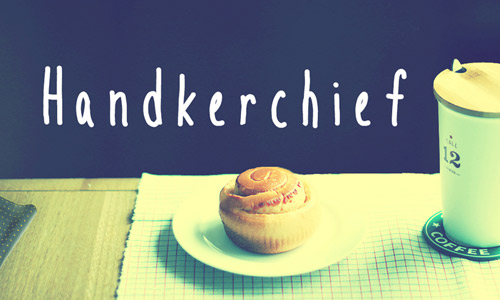 "We have done the hard work and handpicked Simple But Powerful Free Handwritten Fonts for your fun and personalized designs. With these additional resources, you can gain more flexibility in your designs. They are all free to download so have fun picking! Come,"
The 40 best free graffiti fonts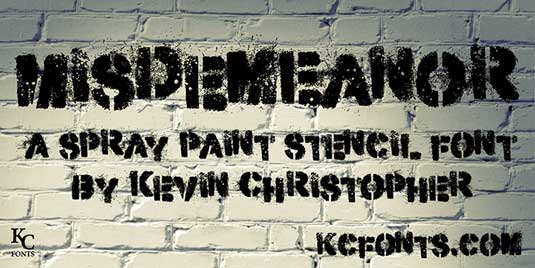 "We've sourced the coolest free graffiti fonts for you to use, no catch, so you can add a bit of Banksy to your project."
Please follow and like us: