Are you looking to add ribbons & badges to your design projects? If so, InkyDeals has a deal for you.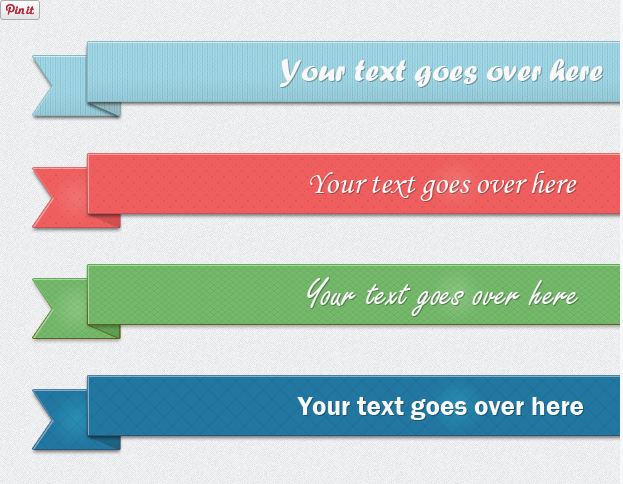 167 Premium Ribbons & Badges for Photoshop
Every once in a while every designer will need to add ribbons & badges to their design projects. It could be anything from website use to using it in some sort of flyer.
When that project does come up, you are going to spend hours looking through your favorite design resource sites.
To resolve this issue, InkyDeals and DesignTNT has you covered with an amazing 167 premium ribbons & badges that are fully customizable and PSD format with a font list!
This collection can help you cut down on the search and prep time to design your project. And the best part is, that you can get this great collection for only $17 for a limited time. Normally, a collection like this would go for $80.
As with previous design deals offered by InkyDeals, this one comes with an extended license!
As of June 21th, 2014 this limited time deal will be over in 6 days. To purchase this collection or see more of what you can get in this collection, click here.
Please follow and like us: