On March 19, 2014 Elegant Themes raised their single user new member rates from $39 to $69 for all new customers.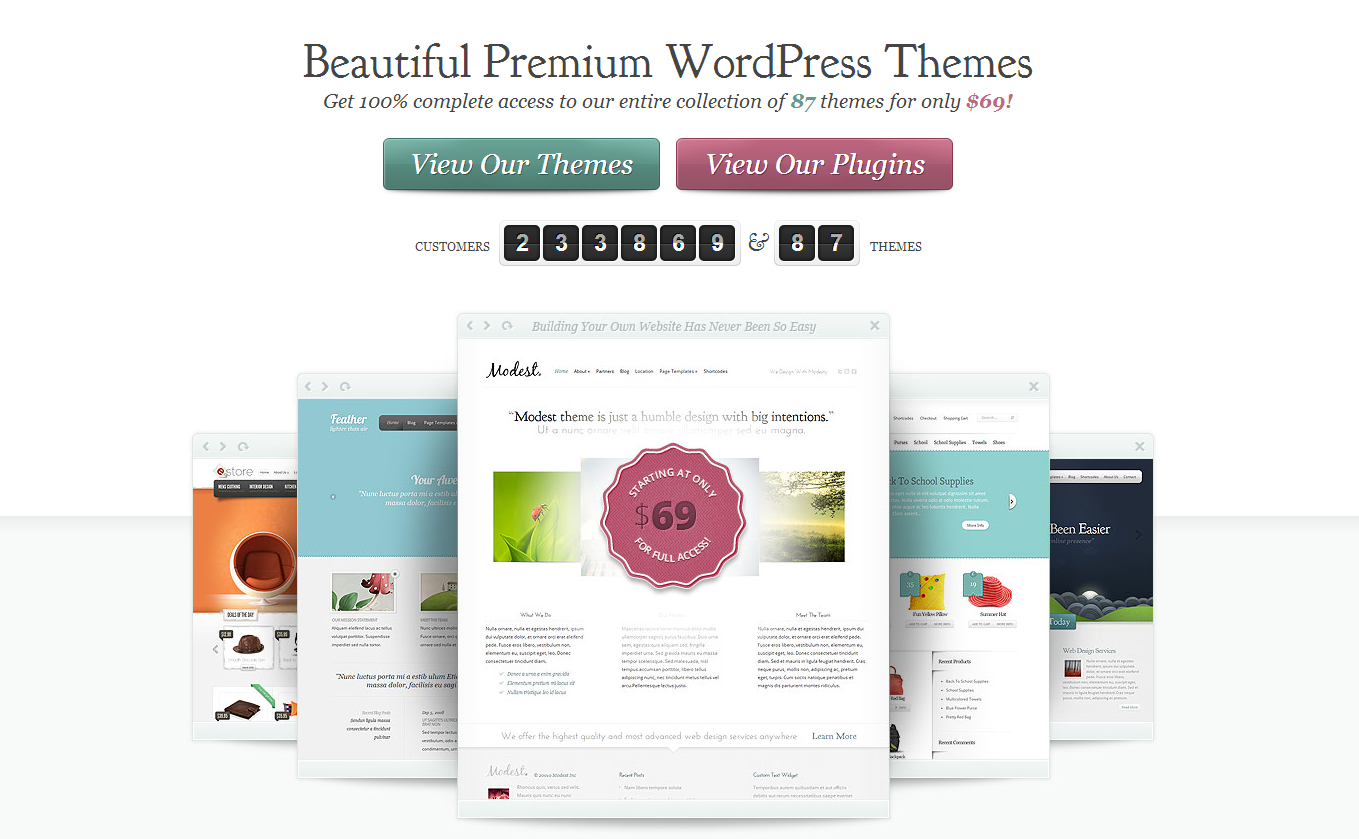 Elegant Themes
For years, Elegant Themes has had the same prices for new memberships for years and has always had the best prices for their complete collection of themes for one low price. Even after the price increases over the years, they still have the best prices for premium WordPress themes. Below is a price comparison of the leading premium WordPress themes.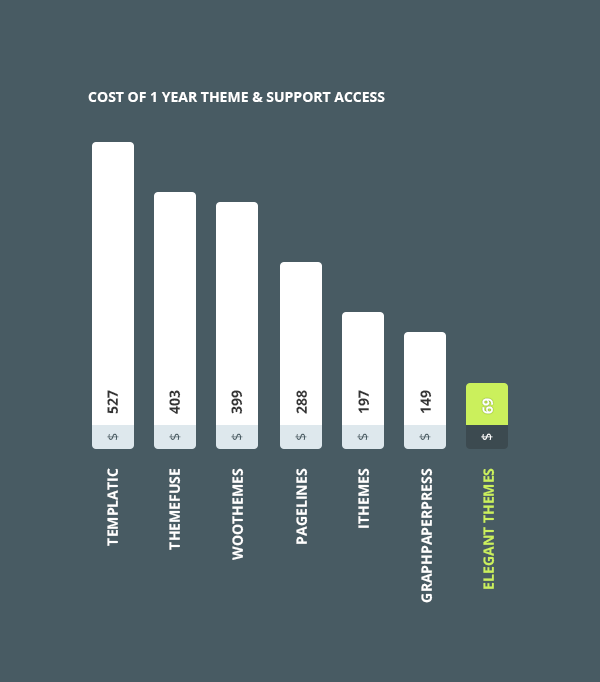 The good news is that this price change only applies for the single user new membership and not existing members or those wanting to purchasing Developer Subscription. For more information about why they raised their subscription price or to get your new member subscription, click here.
Please follow and like us: