Having a great looking website isn't the only thing a website needs to be successful, but it's a start. One of the easiest ways to have a great looking site is to use WordPress to control the look and feel of a site. The owner doesn't even need to know web design, all they need is to have is an eye for design.
Website owners who use WordPress can use free themes, premium themes, or have a WordPress developer/designer build them a custom site.
For those that do not want to go the custom design route, they can still get that more professional look by going with a premium WordPress theme.
As for premium WordPress theme companies, there are many out on the market, but the ones I recommend the most are by Studiopress, and the Genesis Framework.
The Genesis Framework allows website owners to use a variety of child themes to modify the look and feel of the framework. This means the core coding used in Genesis always stays the same, but the looks will change with click of a button.
New Themes from Studiopress
Studiopress has such a following, that the WordPress and Studiopress Communities are always putting out new child themes. The good ones (not all of the good ones get released the market place but will go to other trusted sites) get released to the market place and once you have purchased the framework, you can purchase the child themes individually or buy the bundle.
Below are two new themes recently released to the Studiopress Market Place. If you are new to Studiopress, you want one of these themes or any of the other ones in the market place, you can purchase the child theme along with the frame work at the same time.
So check them out and let us know what you think.
Parallax Pro Theme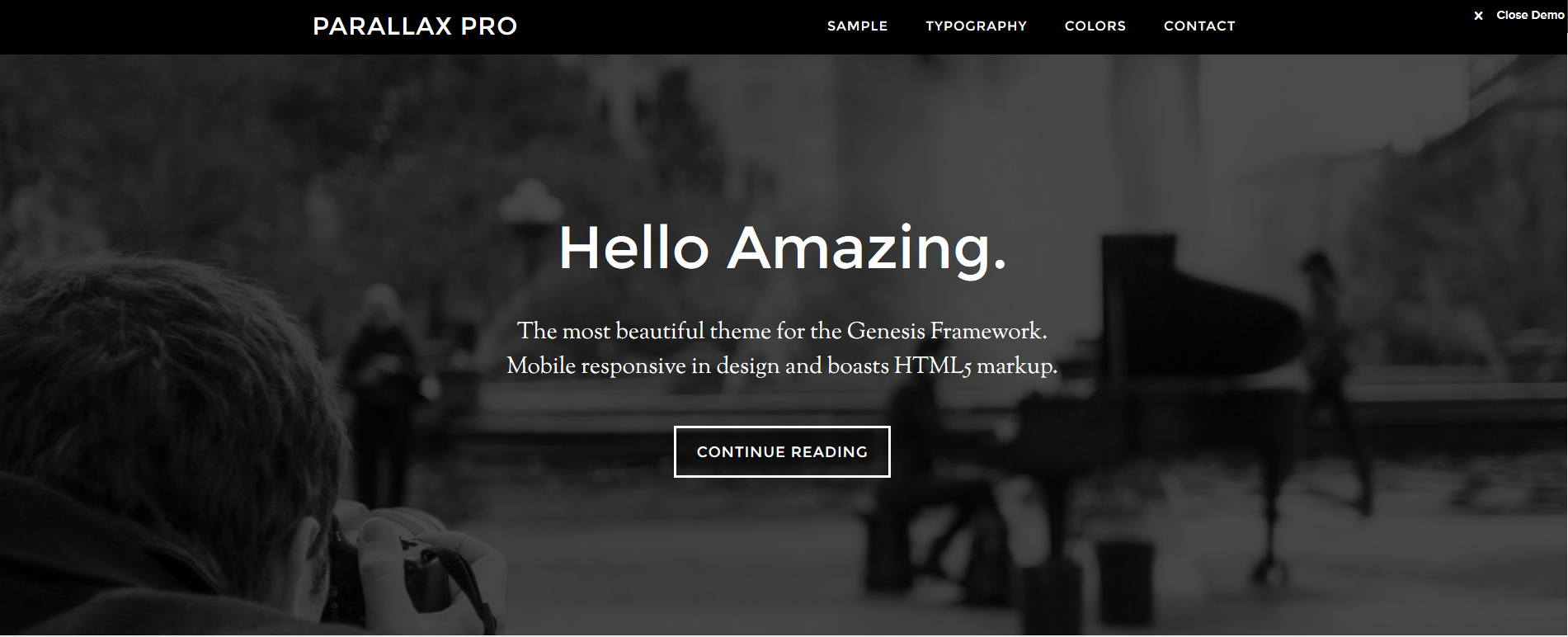 "Parallax keeps your page content in proper narrative order, giving you a simple vertical design for easy visual eye movement and flow. It divides your content into parts, with a clear connection between them. This allows your visitors to read it like a real story, with no pause or break, and leads them right to your call to action."
Enterprise Pro Theme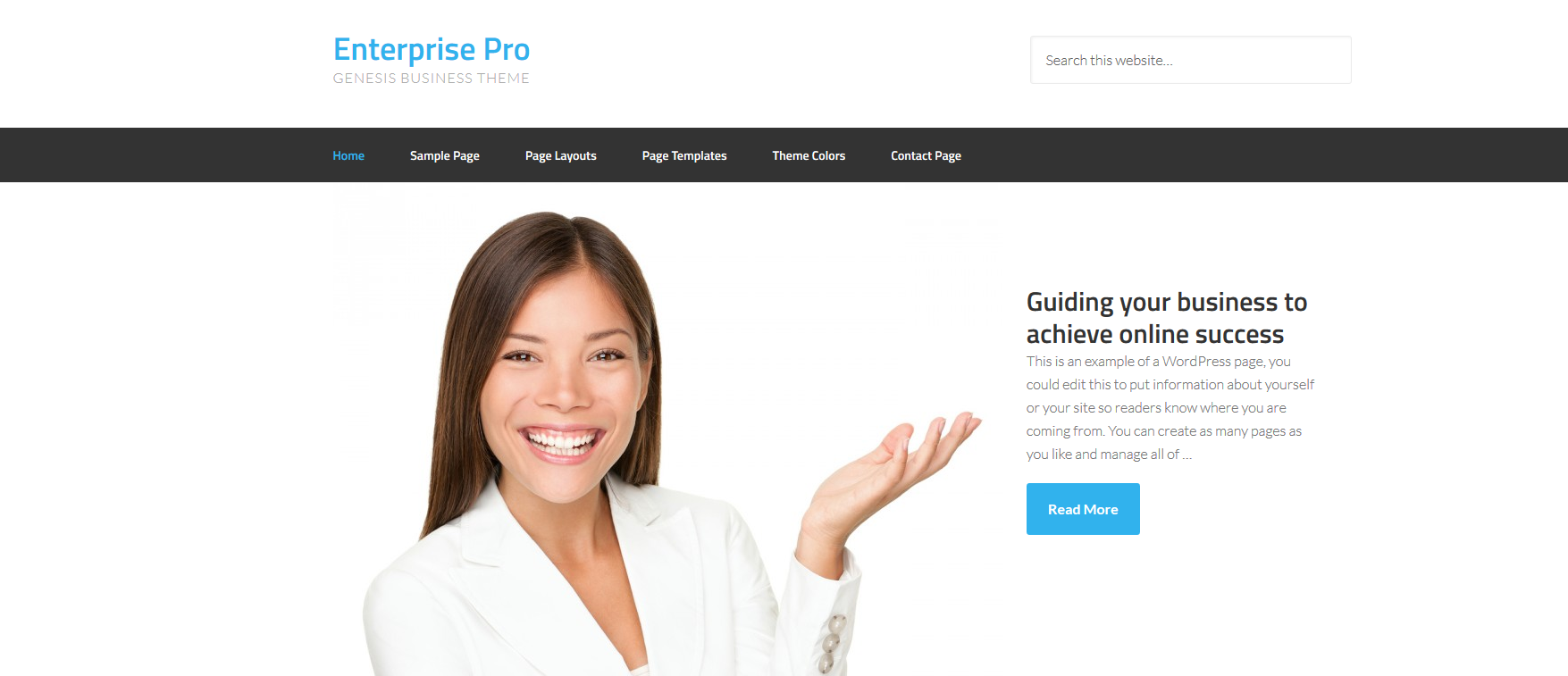 "Bold undertakings don't have to be risky and Enterprise theme offers your company or brand the secure, rock-solid framework you need to ensure a bright future on the web."
Please follow and like us: