Its October, so Halloween is just a few weeks away. In honor of Halloween and those Halloween bash posters being made, I have decided to share some of my favorite horror fonts.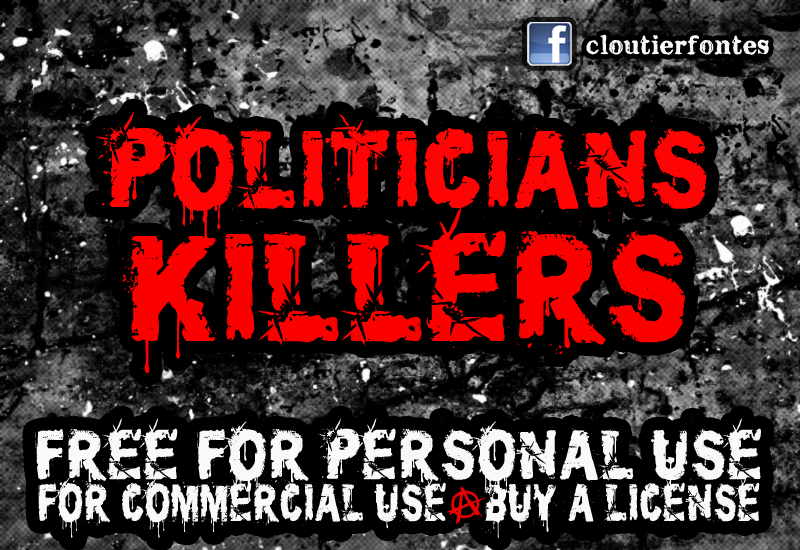 This week's design resources are 10 free fonts from Dafont. These fonts would be great for a Halloween theme design, posters, and invitations to those parties you might want to plan.
All Fonts found in this collection are free for personal use. Please check the usage rules for commercial use for each of the fonts. Most require purchasing a license or donation to use for anything other than commercial.
Nothing to Lose Font

CF Politicians Killers

Ghost Chase

DK Oyuki's Ghost

Beware of the Zombies

Come With Us

Crimes Times Six

Mystery Forest

Frisky Vampire

Sticky Mad

Additional Horror Fonts
The below font is one one of my favorite fonts and I have shared it on several other font collections. So instead of taking up space on the regular collection share, I added it as a bonus font.
28 Days Later

If you want even more horror fonts check my horror font collection from last year. Its ten more fonts to choose from.  Also make sure to check out DaFont.com for even more fonts.
Please follow and like us: