Disclosure: We are a professional review site that receives compensation from the companies whose products we review. We test each product thoroughly and give high marks to only the very best. We are independently owned and the opinions expressed here are our own.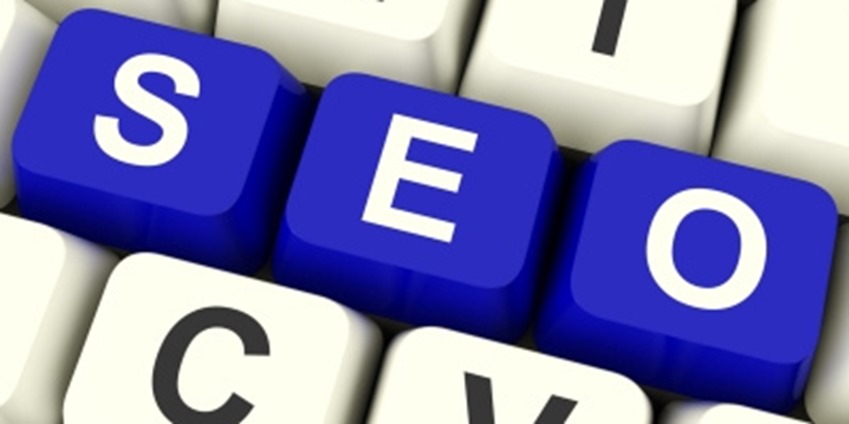 When you've been doing SEO for as long as you remember, it's easy to forget that at some point it was a conscious decision. As with any job, getting into SEO means that at some point you need to sit down and ask yourself whether it's an appropriate job for you and whether you have the skills and temperament to survive the lifestyle. If you're in that position right now, then of course I can't tell you whether or not you're right for a life in SEO – that depends on who you are as a person and on how you work best… and sadly I don't know you all that well. What I can do though, is to show you which kinds of people work well in the world of SEO, and then allow you to make up your own mind as to whether that description is close enough to describing you. To succeed in SEO you should be…
Driven and Self-Motivated:
For most people, SEO is a freelance and solitary pursuit. You'll set your own hours, and there is no-one to tell you how much work you need to complete on a daily basis. This means then that you need to be able to set yourself useful targets and then work towards them without being told. Sometimes you won't feel much like work, so you need to be able to dig deep and find that drive to do it anyway. Oh and you need to be willing to do a lot of work before seeing much reward…
Good at Writing and Communicating:
A big part of SEO involves writing blog posts and articles that you can then publish on the site you are trying to promote or exchange with other bloggers. This means you should be able to write compelling articles that sound professional and engaging. Even if you outsource this part of the job though, you will still need to correspond with clients and bloggers and this will involve writing e-mails that make you sound professional and good value for money.
Tech Savvy:
While you don't need to be an electronic engineer or a coder to succeed in SEO, you nevertheless should be able to find your way around a computer and probably a page of HTML. SEO is essentially a job that involves working on a computer and designing for the internet, so you won't be able to do it if you don't know your mouse from your modem.
System-Minded:
If you are 'system-minded', then you are the sort of person who likes looking at problems and finding logical solutions within an existing infrastructure. This is precisely what SEO boils down to – it's a software engineer's approach to internet marketing. If you like work that is logical, then you will be well suited to this job which is all about using algorithms to achieve a measurable result. This of course is only a small selection of the traits you'll need as a graphic designer. At the same time you should be smart, you should be creative, you should be patient and you should be business savvy. If you have this rare mixture of traits, then the crazy world of SEO might just be a good fit for you…
Sources:
This article was written by a guest writer and Evolutionary Designs may or may not agree with what is written. Please contact us if you have any questions about the writer or if you want to guest write for us.
Guest Author:
Featured writer Mike K, is an internet marketing consultant at Wisdek. An ardent reader and blogger, he spends his spare time sharing his views and opinions on the latest developments in the SEO industry.
Please follow and like us: