So you got your hands on a copy of Photoshop and having difficulties learning how to use Photoshop. Then you need to start doing tutorials and some Photoshop training.
For me, I found reading books such as "Adobe Photoshop CS6 Bible" and "Adobe CS6 Classroom in a Book"  helped me to understand how to use Photoshop.
Once I had a basic idea of how use Photoshop, I started doing Photoshop tutorials created by Photoshop users in the design communities. Finally, I decided to take a few Photoshop classes at the local community college to get a jump on Photoshop.
Along with Photoshop books and tutorials, Photoshop guides created by Photoshop users in the design community are also helpful. Below is a Photoshop guide created by a designer for MakeUseOf.com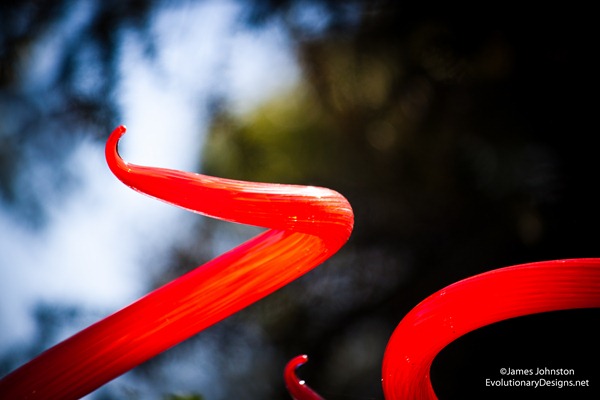 An Idiot's Guide To Photoshop, Part 3: Pro Tips
If you haven't read An Idiot's Guide to Photoshop and An Idiot's Guide to Photoshop: Part 2, you definitely should. These guides give you the basics of Photoshop and for each guide you really need to understand the basics of Photoshop. If you are already an intermediate user, these earlier guides might not be helpful, but I did find some topics that I didn't know.
Once you have read the first two guides, check out  – An Idiot's Guide To Photoshop, Part 3: Pro Tips. In few weeks, I will post another Photoshop Guide.
Part 3 of the Photoshop guide has over thirty-two tips and tricks you might not have seen. The tips include;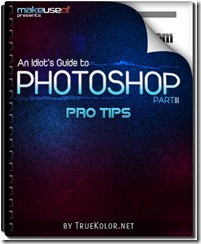 Tips for using the 6 essential tools for basic photo re-touching
A tutorial for creating a YouTube banner with links
A silhouette tutorial
A tutorial for making favicons in Photoshop This is an older guide (created with Adobe Photoshop CS5) but the guide is still helpful for older and new versions of Photoshop. Each guide offers tips and tricks to help you learn more about Adobe Photoshop. So if you are interested in learning Photoshop, the Make Use Of guides are a great way to kick start your learning with Adobe Photoshop.
Please follow and like us: