Disclosure: We are a professional review site that receives compensation from the companies whose products we review. We test each product thoroughly and give high marks to only the very best. We are independently owned and the opinions expressed here are our own.
When I first got my hands on Photoshop, I was annoyed with it and even stopped using it for a while. Finally, after trying several different programs, I decided that if that I was ever going to be successful at image processing and photo manipulation, I needed to learn Photoshop since it was what most professional photographers and graphic designers use.
I started reading books such as "Adobe Photoshop CS6 Bible" and "Adobe CS6 Classroom in a Book" to understand how to use Photoshop. Once I had a basic idea of how use Photoshop, I started doing Photoshop tutorials created by Photoshop users in the design communities. Finally, I decided to take a few Photoshop classes at the local community college to get a jump on Photoshop.
Once I started understanding and using Photoshop, I realized how valuable a tool it is. I found that I use this tool almost every day, if I'm not using Photoshop, I'm using Adobe Lightroom. Photoshop/Lightroom isn't just for photographers and image processors. Its for anyone who wants to create better images. Everyone from bloggers to those that loves recording life. If you have some great images or some memories that you want saved and the pictures didn't come out that great, you can use Photoshop and extensive set of tools and features to help fix issues add effects that most other editors can do.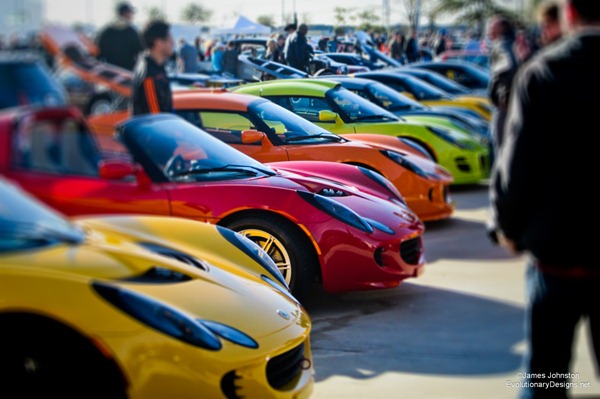 An Idiot's Guide To Photoshop: Part 2
With that in mind, I decided for this week's weekly design resource, to share the second part of the beginner's guide for Photoshop that I came across a while back. The guide is an older guide but, the basics that the guide covers, work with any version of Photoshop you are using.
Part 2 has over 30 illustrated pages that covers topics on how to…
Open files in Photoshop
Cut out items, or remove the background
Whiten teeth with the dodge tool
Working with gradients
Outer glow, inner glow and color overlay
Render cloud effects
Changing Hue/Saturation
Adding a fake tattoo
Creating custom shapes
Make an image black and white
Create a water-like image reflection
Align an object to the ideal center
Using the liquify tool
This guide is a great way to learn the basics of Photoshop without having to spend much money up front. If you are concerned about the cost of Photoshop, then you can check the trial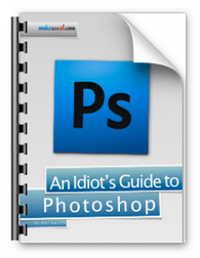 versions that Adobe offers and use the guide to learn the basics. If you find that you can see the potential power of Photoshop then you can purchase Photoshop, then take your learning further by purchasing books and doing advanced Photoshop tutorials.
The guide is – An Idiot's Guide to Photoshop: Part 2 by Make Use Of. You can download the guide from them, then in a few weeks I will release a few more Photoshop Guides from them. If you are ready to download and check the rest in the series, then you can download the rest of series from their site.
If you missed Evolutionary Designs' article about An Idiot's Guide To Photoshop: Part 1 , head on over to Make Use Of and download it there.
Please follow and like us: