This week's free design resource is five new rusty and corroded metal textures from DeviantArt. What I like about this week's set of textures is the rust. I have always loved the way rust works its magic on metal and this set is no different. But what caught my eye for these images is the amount of texture you get from the peeling paint or what the rust looks like again the painted metal.
Rules for Texture Usage
All Textures listed here are free for you to use and are Creative Commons Licensed. Each texture link leads you to the download page along with a link to author's bio page with each author's rules of usage and I ask that you follow their rules. If you are the owner of any of these images/textures and you want them removed, updated, or links updated then please contact us. Please check out our image usage policy.
Rusted Corrugated Iron Sheet From Bristol Docks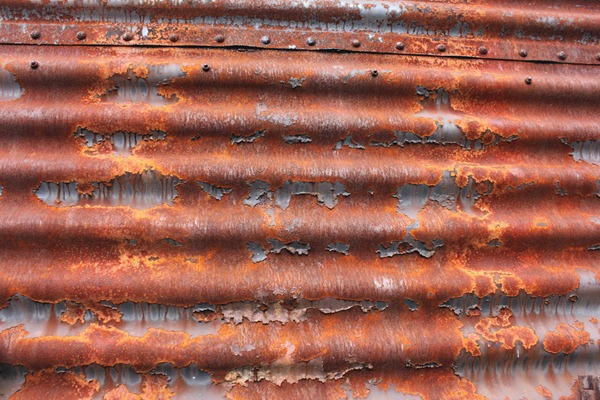 Download | by aegiandyad
texture 70 rusty blue
Download | by i-see-faces
texture 67 rusty green
Download | by i-see-faces
Rust 1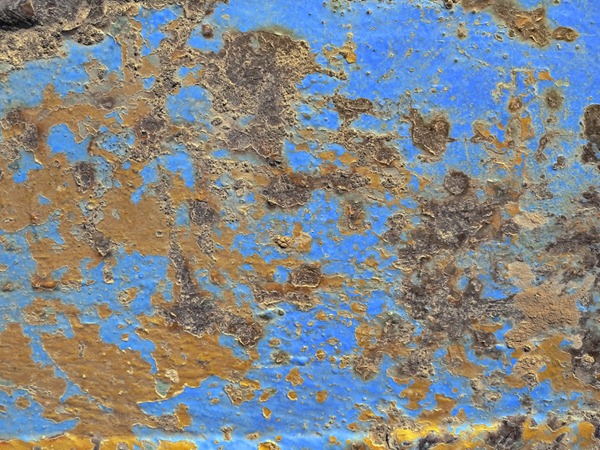 Download | by MarisaSteyn
Rust 2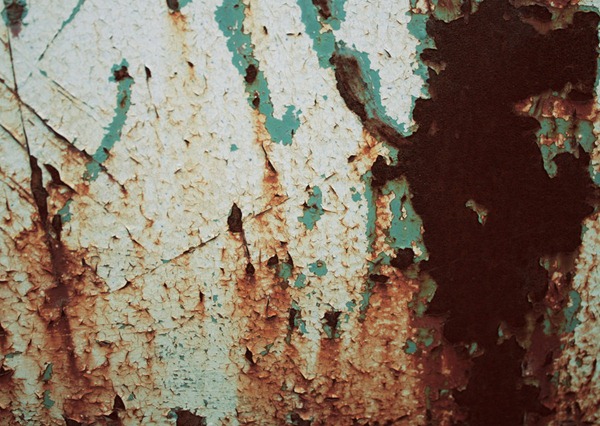 Download | by blueangelstock
Please follow and like us: