In honor of those that lost their lives on September 11th 2001, I wanted to share with everyone a set images from the 9/11 memorial in NYC.
Although the memorial isn't complete and construction is still on-going, the parts of the memorial that have been completed and are open to the public. So to remember those that have fallen, here is a set of images taken by a photographer/blogger friend, Jimi Jones, back in January.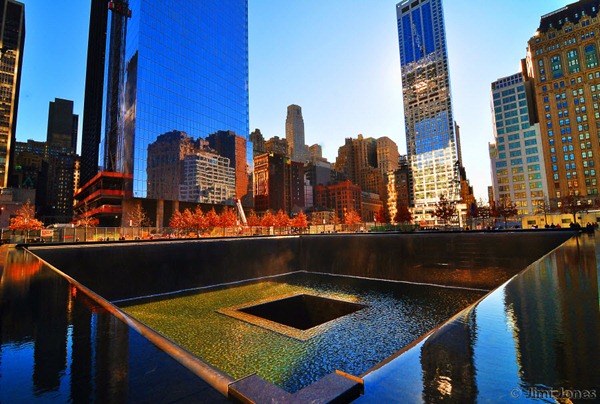 Please not the image shared here is copy righted by Jimi Jones. Please do not use his images. For more information about the image here and to see the rest of the images in high resolution, check out the original article. For more information about the 9/11 Memorial check out my article on my personal site.
Please follow and like us: