Someday you might be tasked with a Site Migration and I know hard they can be. A few years back, I had to do a site migration and it wasn't easy. Even though the site was a small site, I had a hard time finding all the broken URLs. At the time, I only knew of a few things I could to do to find all the broken URLs. Now that I have been around site migrations and SEO for a while, I have more tools that I can use to help with the migration process and tracking down those broken URLs.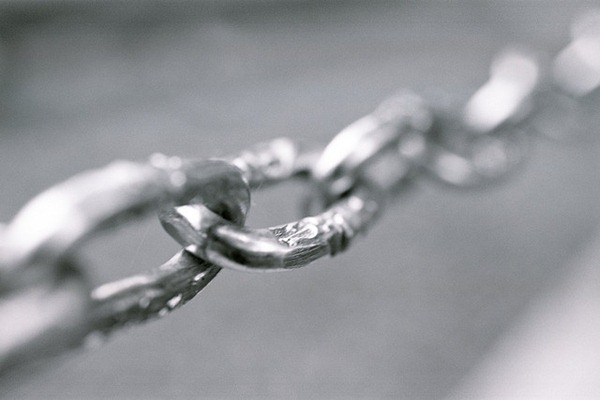 If your URLs are broken because your redirects aren't working or if you forgot to create redirects to some of your content, then your readers can't find your content. That means, all those endless hours of link building is leading readers to dead pages. This isn't cool and some may think that your site/company isn't active anymore. Image Source: Flickr
How To Find Broken URLs After a Failed Site Migration
To help you with site migration or at least to show you what is with URL redirections and site migrations, take a look at this short video from SEOMoz on 8 Ways to Find Old URLs After a Failed Site Migration.