In honor of Halloween this week's Photoshop resource is a collection of 230 high quality blood spatter Photoshop brushes. All of these brushes are licensed with a creative commons. But some may not be used for commercial. Please check the rules for each brush pack. 
High Quality Blood and Spatter Brushes
Blood Marks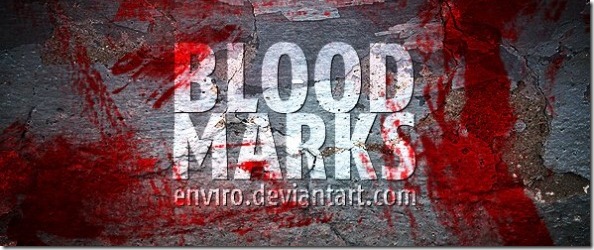 Blood Marks texture pack comes with 20 high quality 2500px brushes that will work with Photoshop 7 and up.
BK: Splatter Brushes Set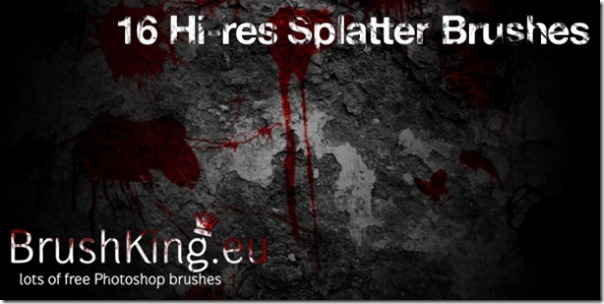 BK: Splatter Brushes were made from white splatter and then the brushes were created in Photoshop CS4.
Dried Blood Splatters Photoshop Brushes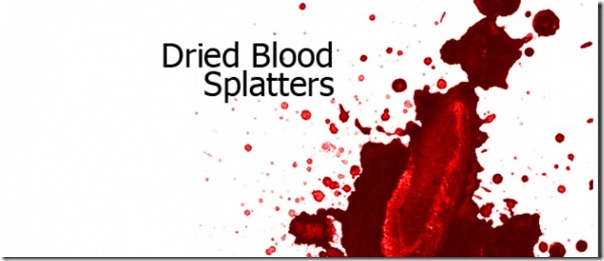 Dried Blood Splatters were created with watercolors that were dried on lightweight paper to give it the look of dried blood. These brushes can be used to create blood, paint, or paint in UV light. The set contains 117 high quality blood splatter brushes.
Blood Brushes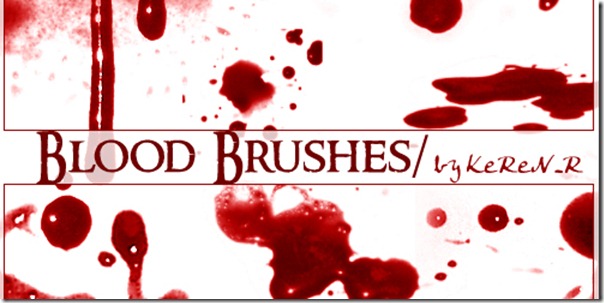 Blood Brushes is a Photoshop brush pack that contains 14 blood splatter brushes.
Blood Brushset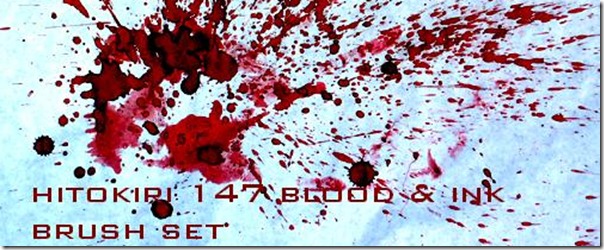 The Blood Brush Set comes with 42 blood splatter brushes.
Dry Blood Brushes Mark 2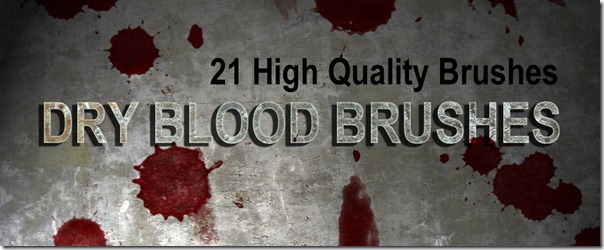 Dry Blood Brushes contains 21 high quality Photoshop brushes made from real pictures of dried blood splatters. You find a mix of splatters and smears.
Please follow and like us: