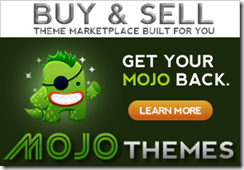 Last week I mentioned that MOJO Themes was celebrating their one year anniversary of providing the blogging community with great premium themes by offering a bundle of Premium WordPress themes, Tumblr and Premium WordPress Plugins. With that announcement they did not share what would be included in the bundle.
Earlier this week, MOJO Themes released what would be in that package. The $25 WordPress premium WordPress theme bundle has fourteen premium items bundled into one great package. It includes ten WordPress themes, two wordpress plugins, and two Tumblr themes.  If you were to buy these items individually it would cost you $442.
If you are thinking about waiting a while before getting your themes, you will not be able to get this package. There are only few days (4 days as of this day I wrote this article) left. Once the time is up, the package is no longer available. So get your themes now!
Premium WordPress Themes
Below is a preview of each theme and plugins in the premium theme and plugin bundle.  Click on the image and it will take you to the demo site or head over to the bundle page and see the entire pack there.
1. Signal 8 Theme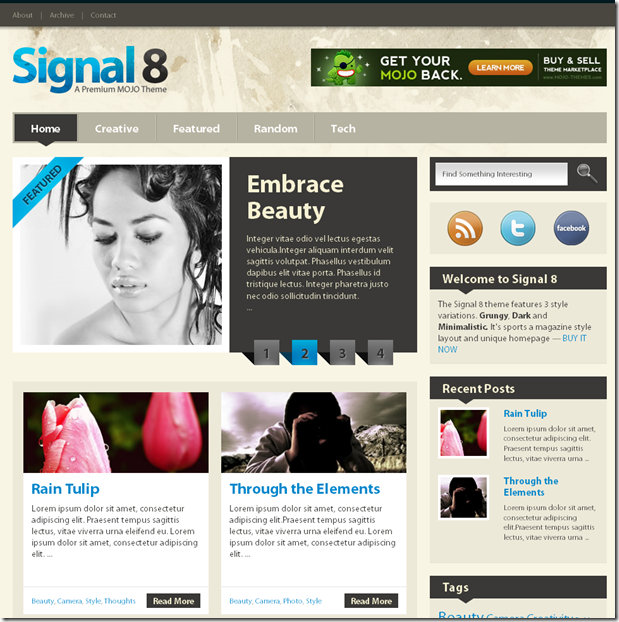 2. Lambert For WordPress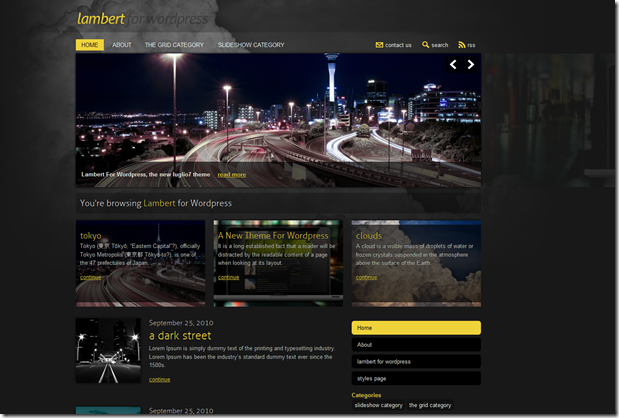 3. Pride & Joy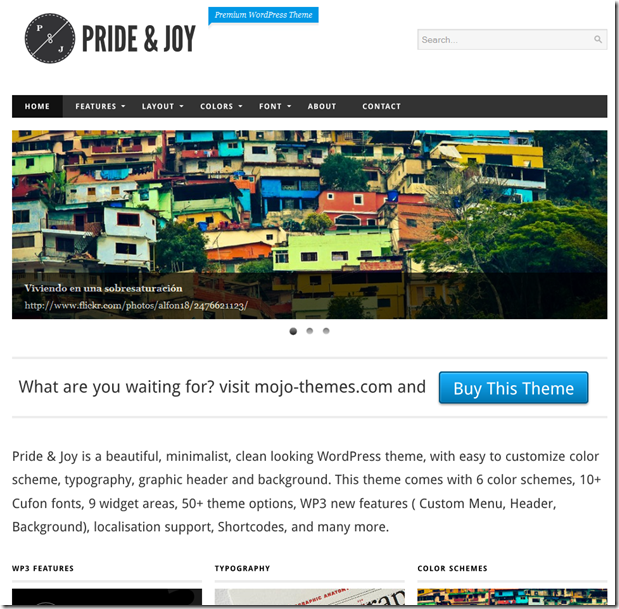 4. Cleaner Premium Business Themes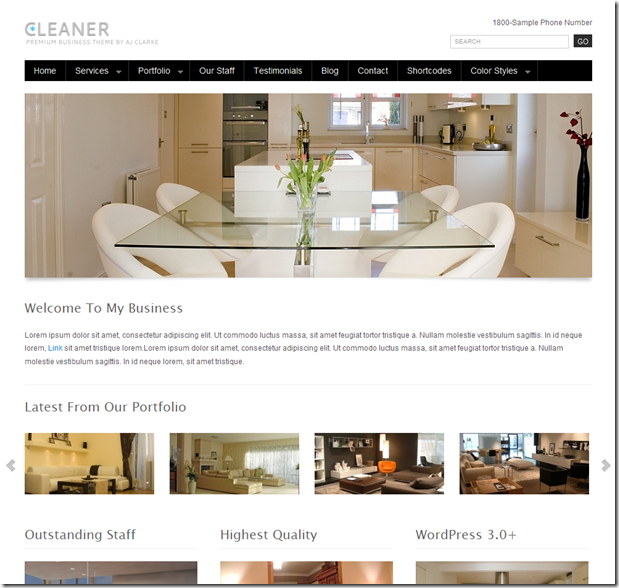 5. FolioStudio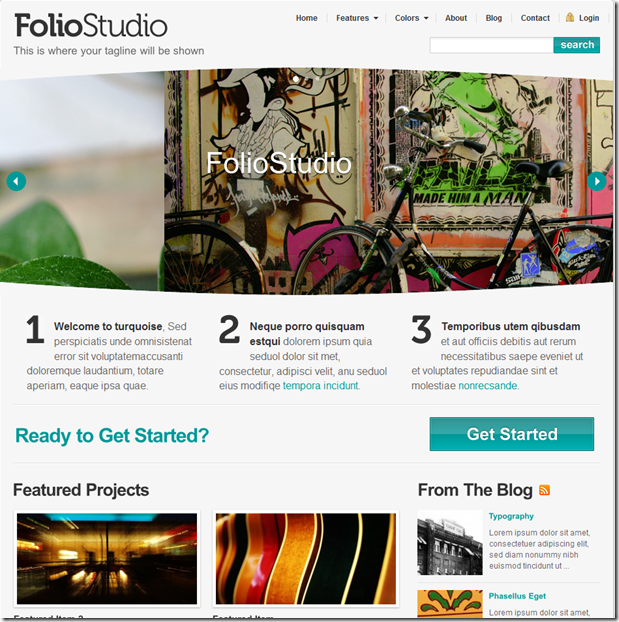 6. Stereotype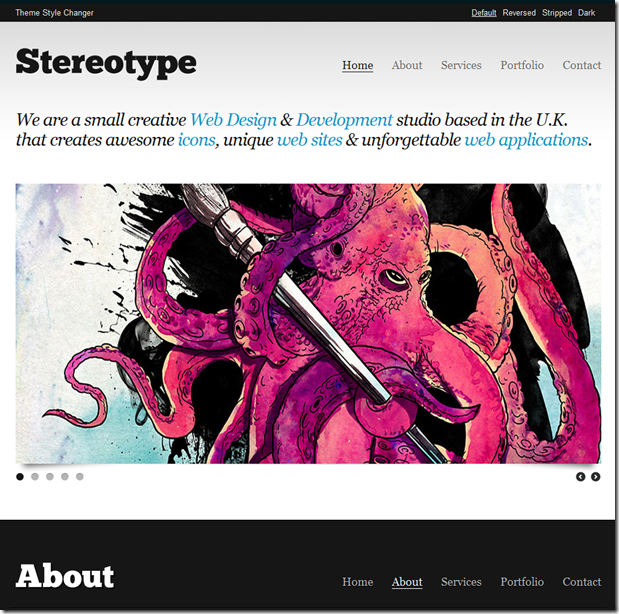 7. Granity Corporate Wordperss Theme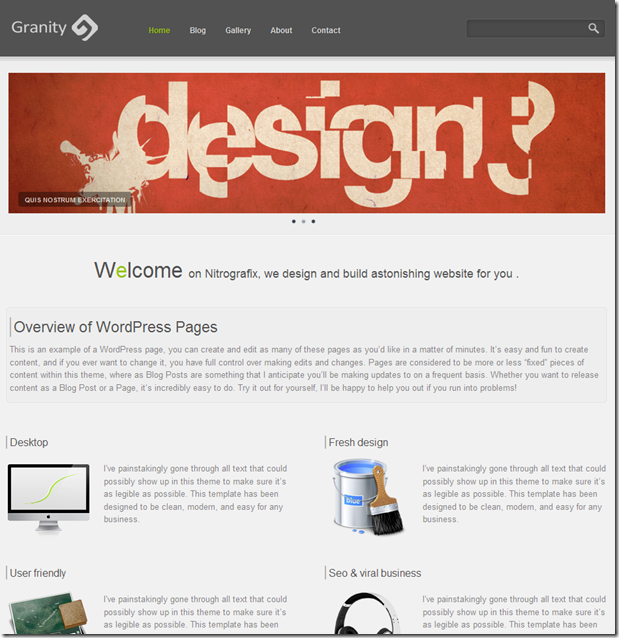 8. Wordshaft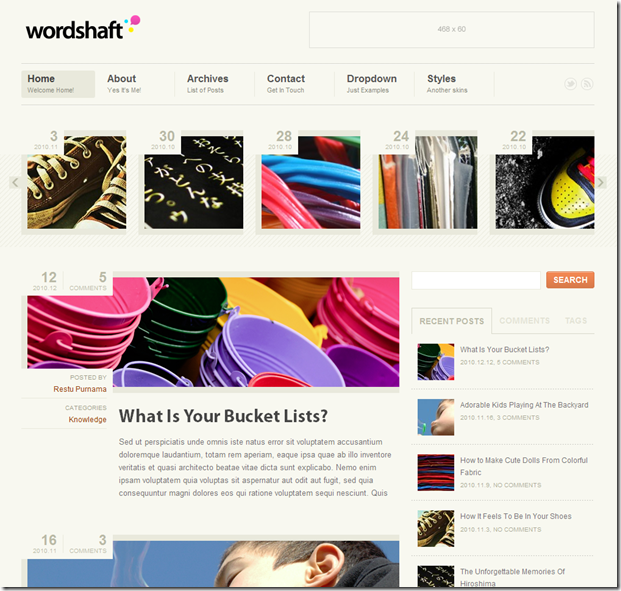 10. Advanced
WordPress Premium Plugins
1. WordPress Mobile Detector WordPress Plugin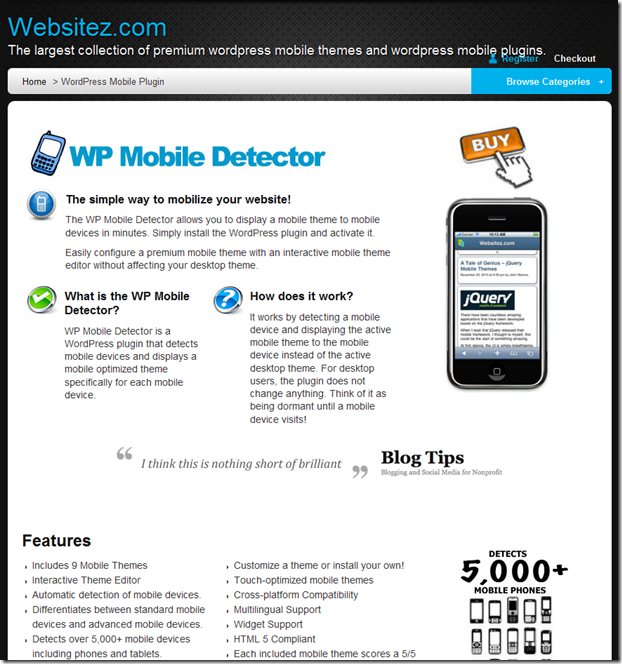 2. WP Auctions WordPress Plugin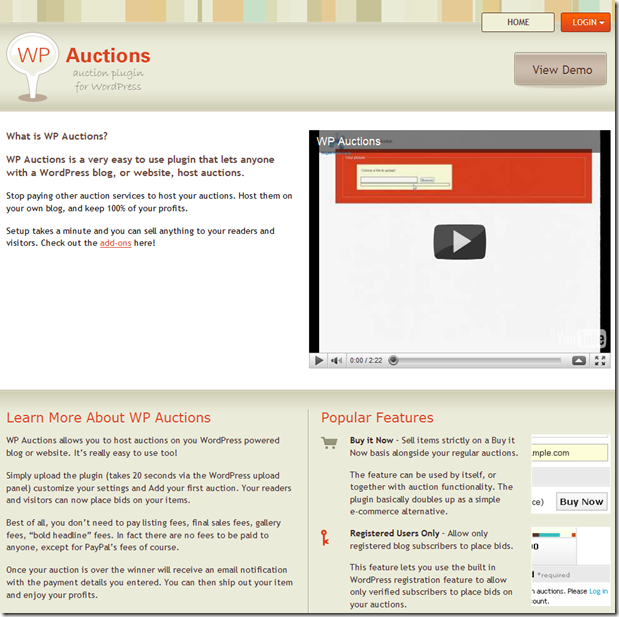 Tumblr Premium Themes
1. Altered Perspective
2. Veen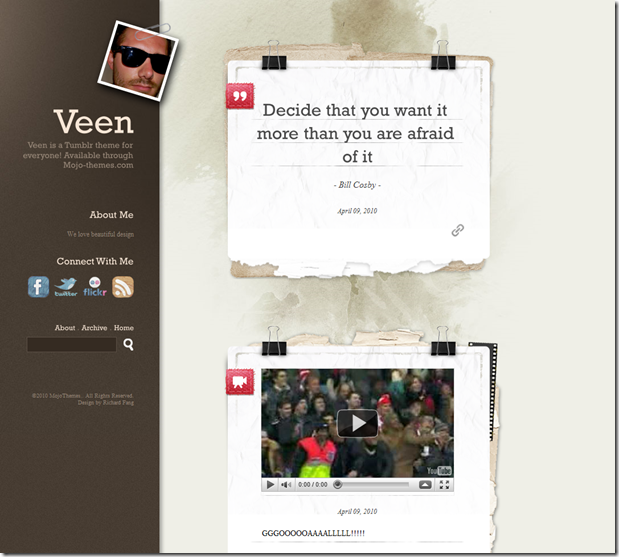 Please follow and like us: