Disclosure: We are a professional review site that receives compensation from the companies whose products we review. We test each product thoroughly and give high marks to only the very best. We are independently owned and the opinions expressed here are our own.
Hi guys, I have another set of textures to share with everyone. The textures found in this article are free high quality textures found from across the web. Each week, I try and share high quality textures as a weekly feature. If you know of any great sites or you are texture creator let me know by commenting, I might just share your work or site on Evolutionary Designs.
This week's textures are of peeling paint. You can usually find this type of texture in grunge work. To find these great images, normally you would find them in old abandoned buildings and cars. But sometimes you can find this type of texture in your own backyard. Take a look at that old and rusty shed, the old lawn mower, or even the side of your house. You could find a wealth of textures to use in your work.
1. Peeling Paint Texture #1

Peeling Paint Texture #1 is 3264 x 2448 pixels in size.
2. Peeling Paint Texture #2

This peeling paint texture is from a series of three. Make sure to check all of them out.
3. Peeling Paint Texture #3

This very cool peeling paint texture is 3648 x 2736 pixels in size.
4. Peeling Paint Texture #4
Although this isn't peeling paint, it does involve paint. It is a great paint texture and is 3780 x 2144 pixels in size.
5. Peeling Paint Texture #5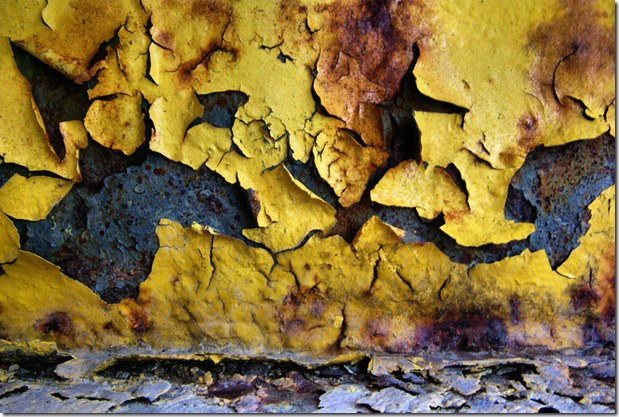 Peeling paint texture is 3872 x 2592 pixels
Please follow and like us: