Its that time again for our monthly series that showcase the best PhotoShop Tutorials created each month. Instead of listing all tutorials created each month as some sites do, we only share those we feel are the best, our favorites, or will be useful for most of our readers. If you missed last month's showcase, check it out here.
This month's creations were great and I had a hard time selecting just ten of them. So instead of listing some of those insanely difficult but incredible tutorials, I decided to focus mostly on beginner and intermediate levels of PhotoShop knowledge.
Attention Designers
Are you a tutorial creator? If so we want to know about it. We also except guest writers who write design tutorials as well. If you are interested in writing for us let know by using the contact form and letting us know what your ideas are.
PhotoShop Tutorials
1. Create A Striking Nature Scene In Photoshop

This tutorial uses a mixture of useful tools and techniques to create this image. The tutorial is designed for someone with an advanced knowledge of PhotoShop.
2. What Does a Histogram Tell Us? Basix

The histogram is an important part of photography and image editing. Using this tool can take an underexposed or overexposed image and make them look better. The histogram tutorial is part of a beginner photoshop tutorial series and is video that explains to modify the histogram to make an image look better.
3. Layers, Got to Love Them – Basix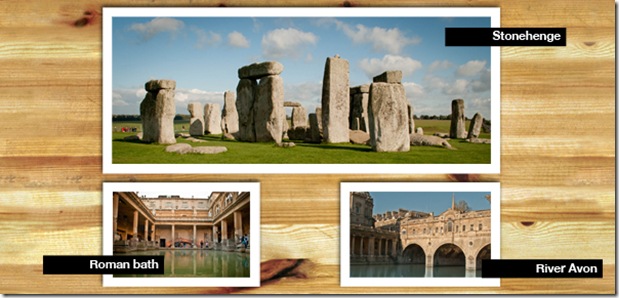 Another important part of PhotoShop is the layers palettes. The layers palette have several tools and that will help you with your projects and is important part of PhotoShop. The layers tutorial is another video tutorial that teaches us how to work with layers, opacity, free transform, groups, and layer styles. The Basix series is designed for beginners.
4. Blending is Fun – Basix

This is another great tutorial in the Basix PhotoShop series. This tutorial is all about the taking layers and using the different blending modes to create a worn effect on the image. The Basix series is designed for beginners.
5. The Lifesaver Adjustment Layers – Basix
Another great beginner video tutorial from the basic series. This tutorial shows how to work with layer adjustments.
6.  Create am Incredible Story Coming Alive Fantasy Photo manipulation

This tutorial teaches how to take stock images and build a digital art piece. This Fantasy photo manipulation tutorial uses images, effect and other techniques to make our imagination come to life. This tutorial was created for the advanced beginner, and you need to understand how the basic tools work to successfully complete this tutorial.
7. The Mad Hatter from Alice in Wonderland Photoshop Tutorial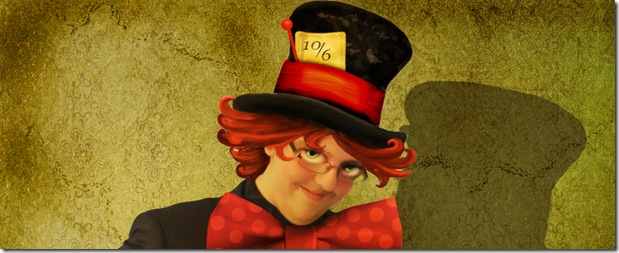 The Mad Hatter tutorial takes a human model and changes them to look like they were a cartoon. This is a great tutorial for those interested into getting into this type of graphic art / design. This tutorial is for advanced users.
8. Create a Spherical 3D Puzzle With Photoshop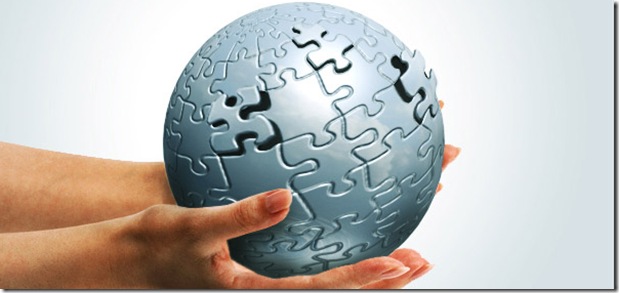 This tutorial shows us how to make a sphere using PhotoShop CS5 Extended 3D tools. In order use this tutorial you must have a copy of PhotoShop Extended installed on your system. This tutorial is for advanced user.
9.  Undress a Giraffe in Photoshop

Have you ever wondered what  Giraffe looks like without it's spots? If you have, then this tutorial is for you. In this tutorial, the designer walks us through how to remove the spots. This tutorial should take about five hours to complete and is for intermediate users. 
10. How to Create a Delicious Green Apple Illustration

This tutorial was originally created in October of 2008, but was released this month for those that haven't seen this tutorial. This tutorial is not to hard to complete. It teaches us how to draw an apple in Photoshop and make it look more realistic.
Final Thoughts
There were a lot of good tutorial this month, these are just of few of my favorites. If you have found one or have one you want us to mention, please let us know thru the comment system, or by our contact form. If it was created in January and it is something our readers can learn from we might share it.
Please follow and like us: