As part of Evolutionary Design's promise to help designers and website owners with new media design resources and help those that are looking for design help, we want to provide you with some of our favorite textures each week. The textures we share with our readers will be links to free and premium textures.
NOTE: We will try to share textures each week, but there will be times when we may not be able to share textures.
Textures
This weeks textures is all about wood textures. Each texture pack was found on DeviantArt and is considered free for personal use. But, make sure to check the user license for each texture pack. Some designers all free for commercial use and some do not.
Dark Wood Texture Pack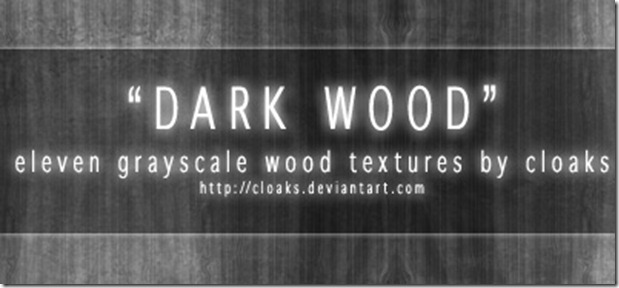 Wood Texture Pack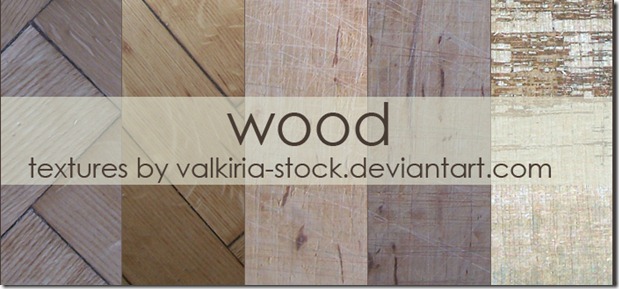 Wood Grain Texture Pack

Wood Texture Pack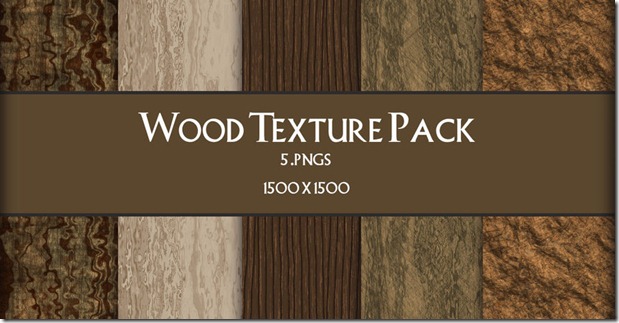 Wooden Texture Pack